The Origins of TDA Global Cycling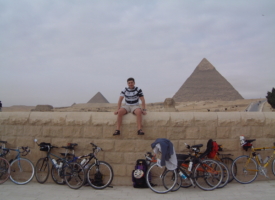 18. What does that number signify?
At the age of 18 a person comes of age in most parts of the world. They can vote, sign up for the army and, here in most of Canada, legally buy alcohol and cigarettes. There are 18 chapters in the Bhagavad Gita, which is contained in the Mahabharata, which has 18 books. In my own tradition, the Hebrew word for alive or live is חי (chai), which has a numerical value of 18. In fact, my Hebrew name is Chayim which literally means life. 18 years is a good chunk of one's life.
On January 16th, the 18th running of the Tour d'Afrique starts in Cairo. To put it simply, 18 is a good number to reflect on the beginning of this adventure. But, truth be told, this film was not my idea. Last year we hired a young, talented videographer, Laundon Peacock to film the 2019 Tour d'Afrique. After the tour was over, he suggested that it was time for TDA to create an Origin story video and pitched himself as the creator. Shanny and others here in the office thought it was a good idea and thus, we present to you, The Origin Story.
Go to Homepage
My first few months working at TDA Global Cycling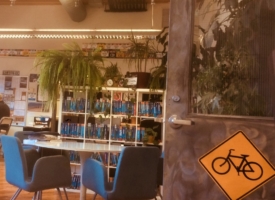 If you have been following along you may remember me, I'm the new girl here at TDA in the Toronto office. It's been a few months since I started in mid September and OH BOY I have learned a lot! If you have recently emailed us or called the office with questions you might have learned a little something from me too. Here are some of the most common questions I've had so far from potential riders, which usually required a little research and thought to get them their answers.
WHAT KIND OF BIKE DO I NEED FOR YOUR TOURS?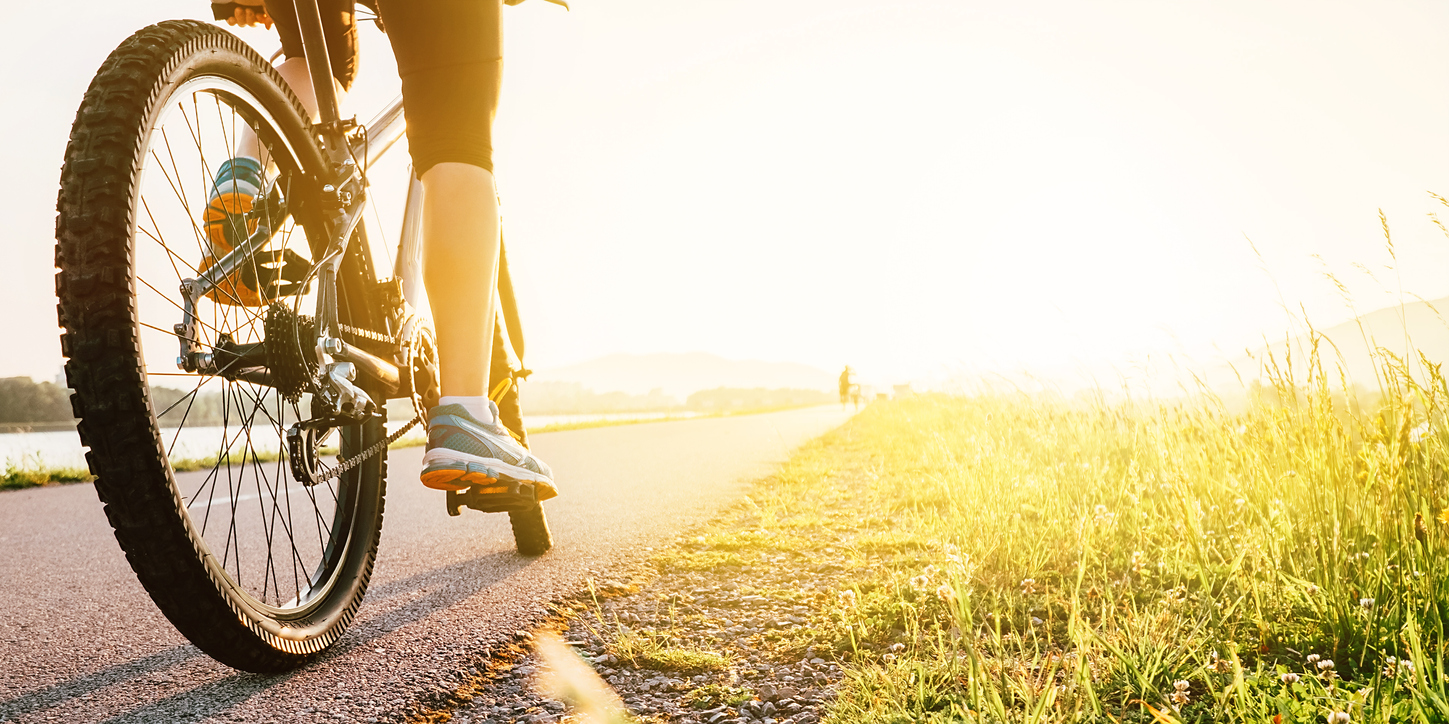 This is by far the most common question I'm asked on the daily. Firstly, it depends on what tour you are considering, also if you are doing the entire tour or a few sections. The terrain can vary drastically with some roads being newly paved one day and the next you are riding on mostly dirt or sand. Luckily our website is built to help guide you through a whole bunch of really helpful information. Each tour page has a level of difficulty rating on it using our tour rating system. Once you have an idea of how the tour is rated you can read more about bike selection on our FAQ page. There is no need to purchase a new expensive bike – we actually prefer simple bikes with simple components so our tour mechanic can service your bike with limited access to parts. A good steel or aluminum bike with clearance for larger tires is ideal – we suggest a absolute minimum tire size of 700 x 35 on any tour. Good quality tires mean less flats, less flats mean more fun. An additional tip would be to get a good bike fit done at your local bike shop (most offer this) to ensure your set up is ideal for long distance riding and optimal comfort. They will measure your sit bones too which is really helpful in choosing the right saddle.
ARE THERE WASHROOMS IN BUSH CAMPS?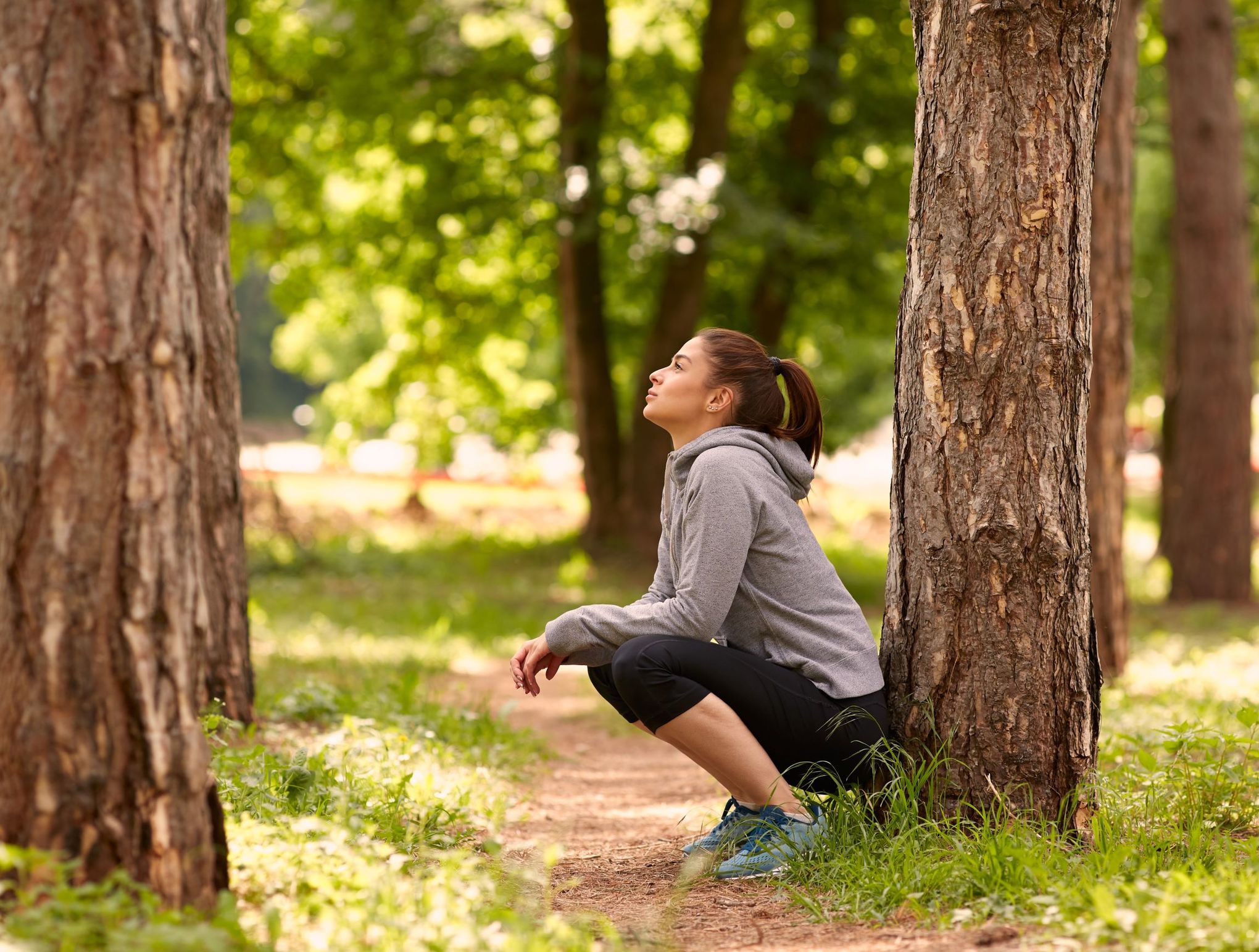 Have you ever wondered what the toilet situation is like in a bush camp on the Tour d'Afrique? Well, you are not alone. As I learned quickly in my first week, a lot of people are curious (often slightly nervous) about where they do their number 1's and 2's while staying at bush camps. This is a fair question, and when I first had someone call in to ask I had to politely ask if they could hold for a moment while I checked in with my fellow colleagues. The facts are that some camps on our expedition tours will not have regular washroom facilitates and no running water. You are outdoors the entire time and you will need to take care of your business outdoors too. The immediate question that usually follows is "How often will I need to poop outside?" We did the math and if you are signed up for the entire Tour d'Afrique then 20 % of the time you will need to be prepared to dig a hole (we have shovels) and master your squatting technique. Don't fret if you have never had to squat before we will send you informational videos and helpful 'how to's' before the tour begins. It's not a bad idea to practice at home or maybe when your alone on a run before you embark on this memorable adventure!
WHAT SORT OF TRAINING SHOULD I DO?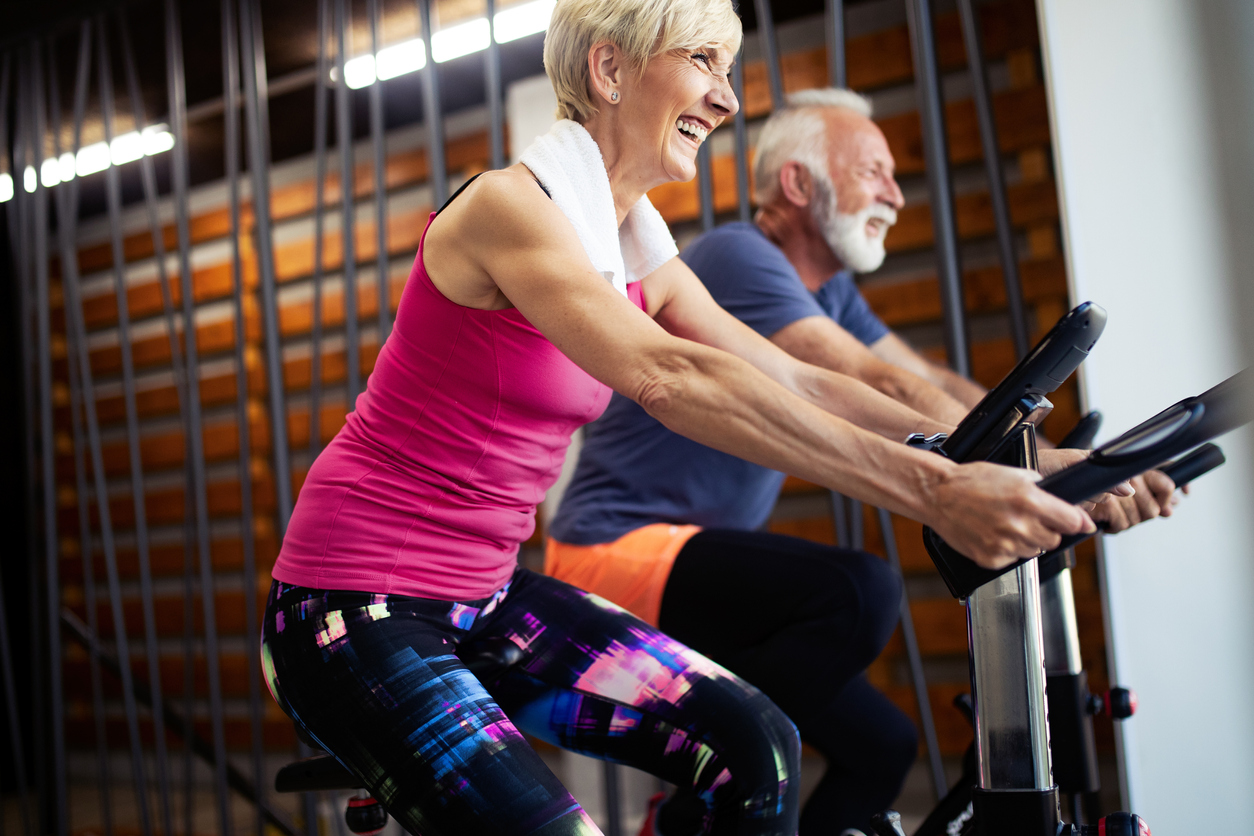 Training, training and more training. Well, not for everyone. Firstly I must say we always suggest you see your doctor before you register for any tour to ensure you are in good health. Everyone is also required to fill out a health and fitness questionnaire before the tour begins. As for training tips, you should keep in mind that myself, nor anyone at the office is a fitness expert (by any means) but we are indeed happy to offer our thoughts on the topic. Our suggestions come from a place of personal preference, past experience and hearing what has worked well for riders on past tours. Personally my training involves running a few times a week to build up my endurance and riding my bike whenever I have the opportunity. That might include riding to work, a nice long ride to the other side of the city or even to the pub for a quick pint after a long work day. My training techniques might not be for everyone but I think the common ground is spending time on your bike and being active as mush as you can. Spending tonnes of time on your bike before you go is by far the most important note to take. You will want to work out any little adjustments necessary so that you are as comfortable as possible for many hours on the saddle. Whatever your training strategy is, just be sure to have some fun with it. You want your body to get used to the idea of working hard but maybe even enjoying it too.
I will leave you with those for now but stay tuned on what comes along next as I navigate my way through learning the ropes at your favourite cycle touring company!
Go to Homepage
An Inside Look At The Journey To The East Cycling Tour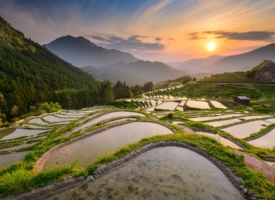 Scouting our upcoming tour in Korea and Japan, The Journey to the East, took place earlier this year. It was a real eye-opener to the amazing scenery and diversity of people and places along the route. The contrast between urban and rural is probably one of the most striking experiences from our scout and for the upcoming tour. That in such populated countries, with mega cities, there exists as well so much forest and quietude was a wonderful discovery for us.
We're excited for the tour to depart in late April of 2020!
Below are a few photos from along the route during our scouting experience. We are sure for those participating on the tour you will end up with hundreds of your own photos, as you cycle across the Far East.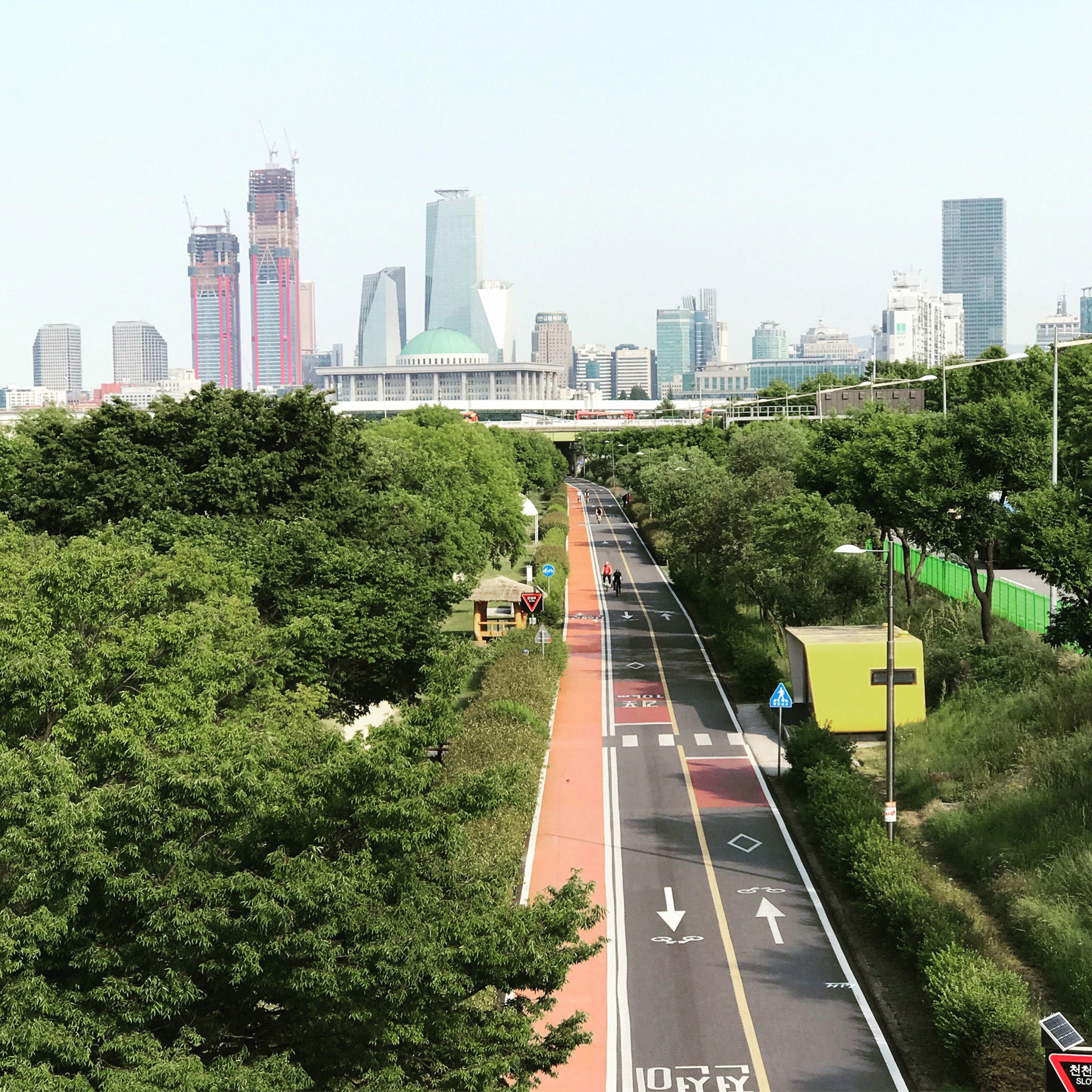 Looking out towards downtown Seoul along the city bike path, which is closer to a bike highway. We'll be riding along the path for a few days to start our trip!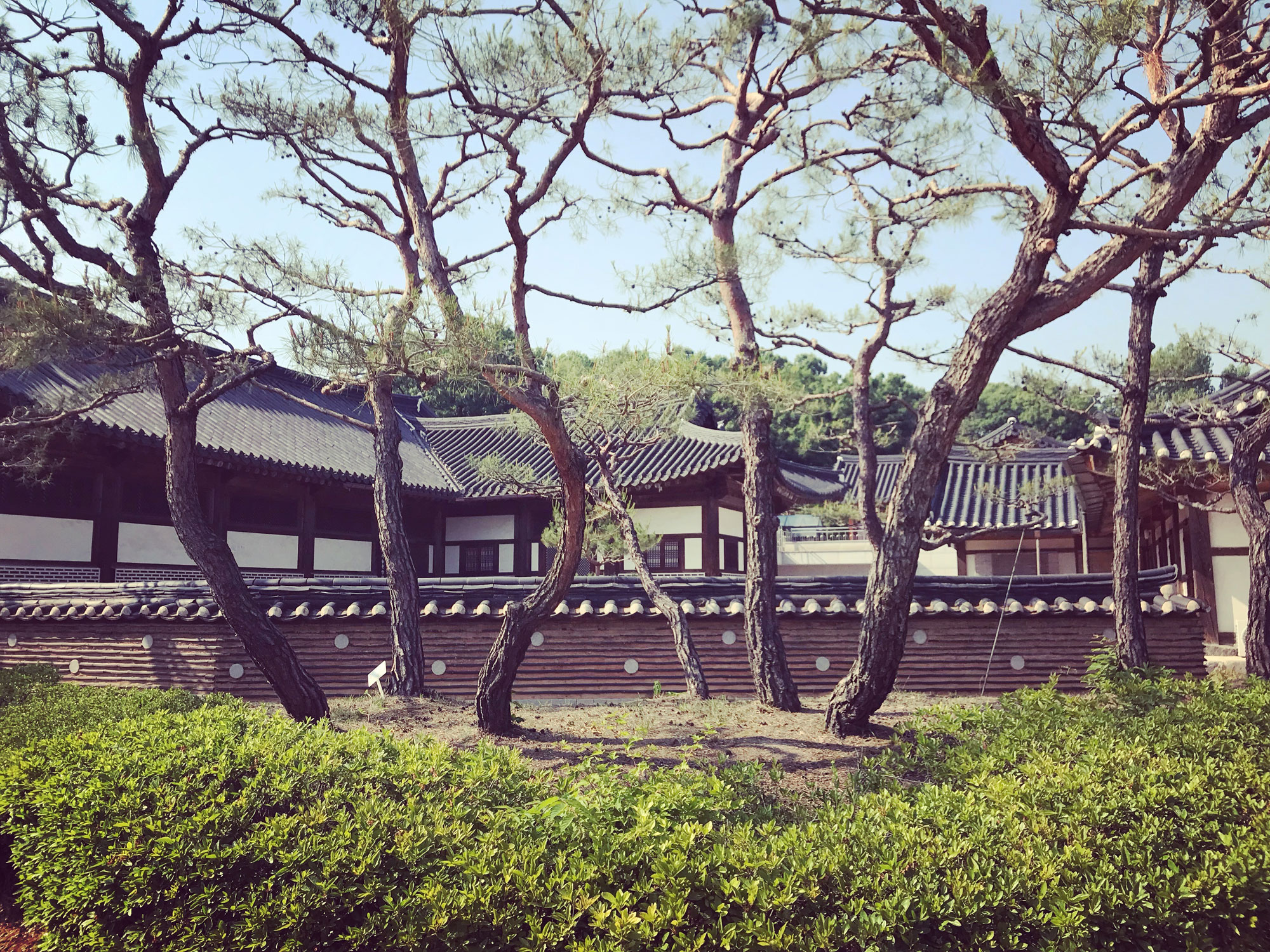 Monastery by Yeoju on our first night of the tour.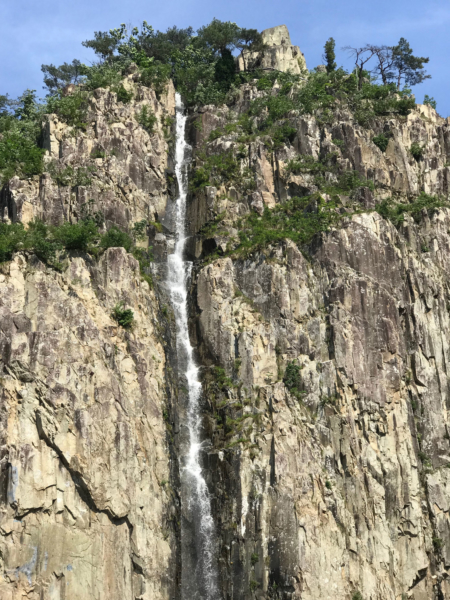 A roadside wonder in southern interior of Korea.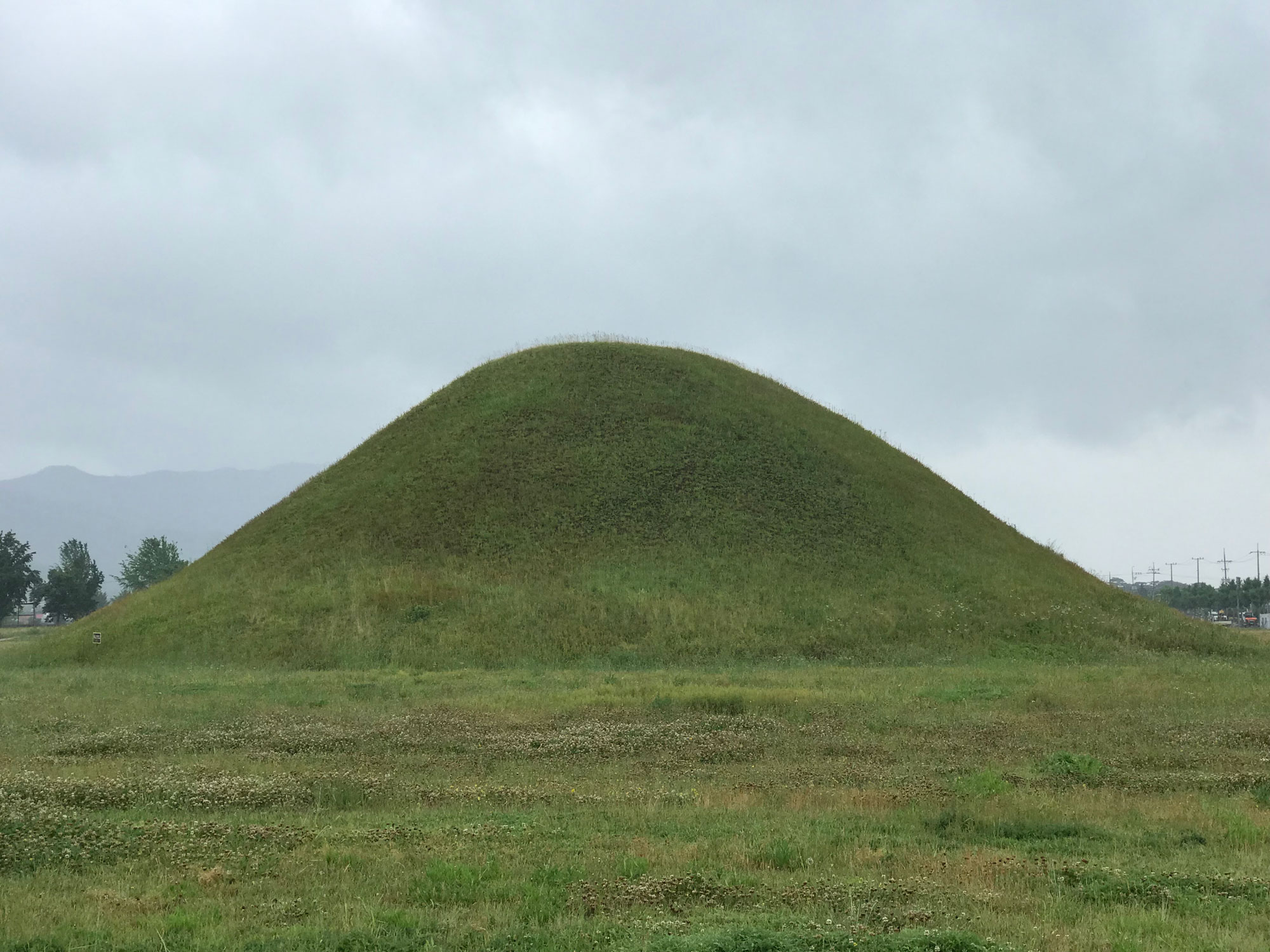 One of the tombs of the ancient capital of Gyeong-ju in Korea. This "living" museum provides a look back in time to the Korean past.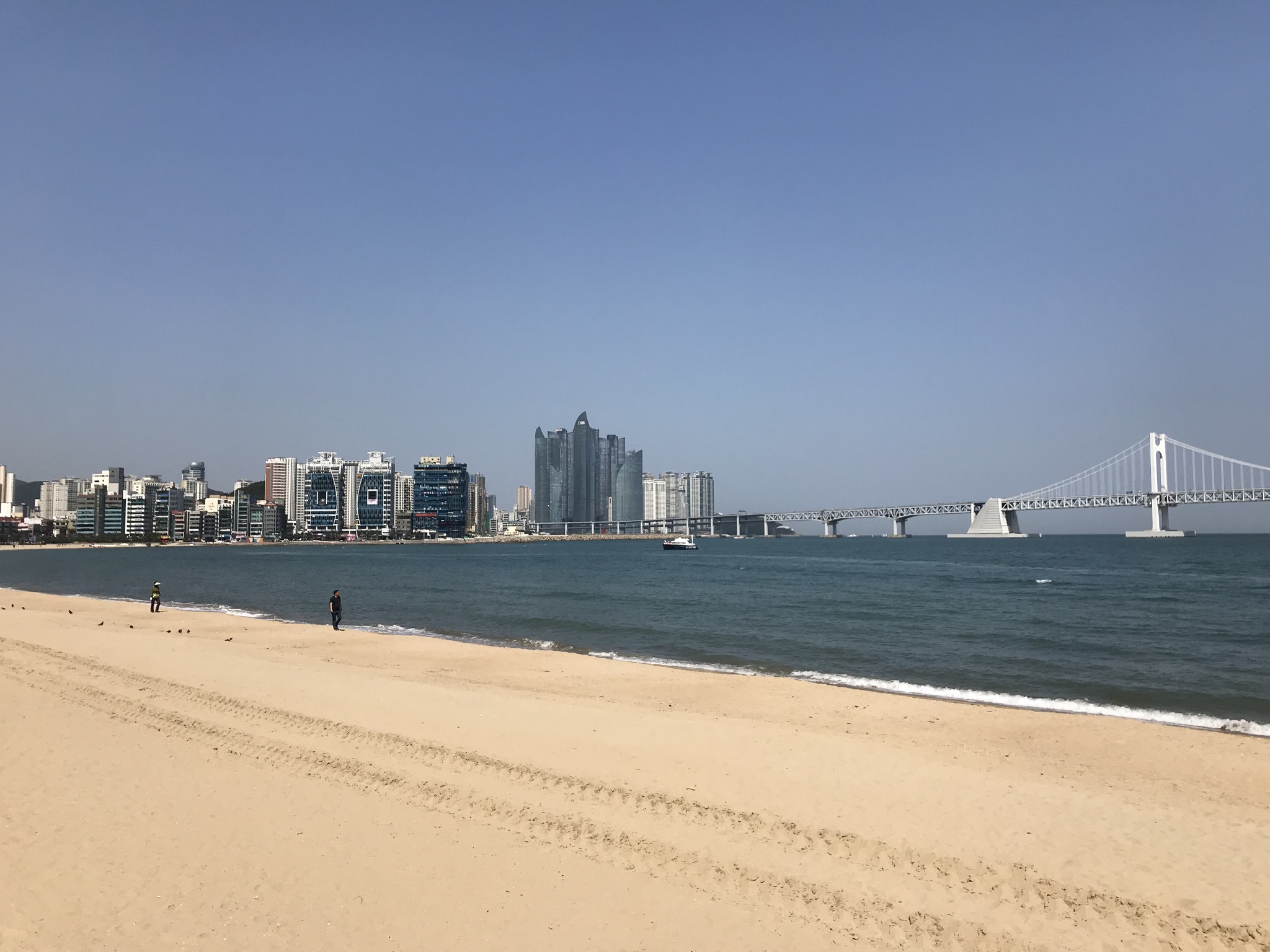 Not a bad spot for a rest day. One of the beaches in Busan.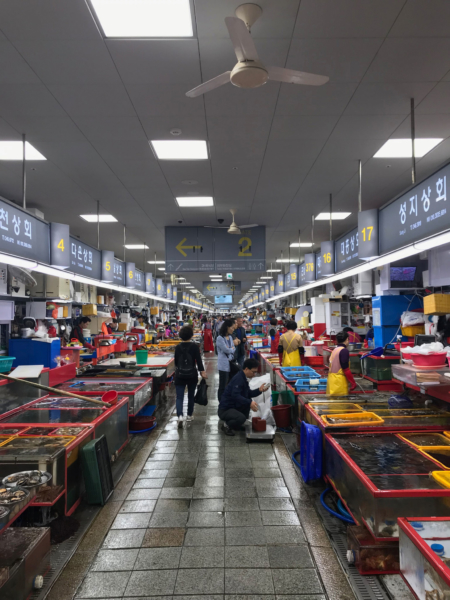 The fish market of Busan. Be sure to spend some time exploring there, and eating there of course. It's the largest fish market in Korea, and you are certain to discover some species you never knew existed.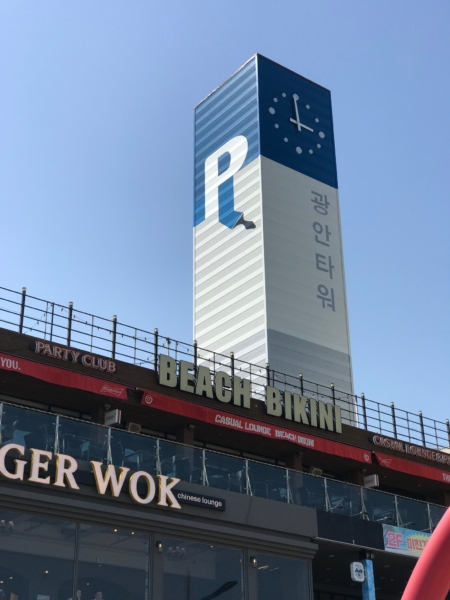 Parking Towers of Korea!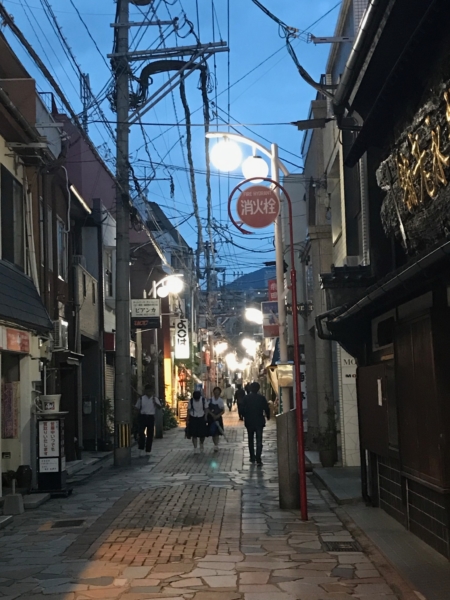 Arrival to Japan! The streets of Nagasaki.
RELATED
TOUR
Journey to the East 2
FULL TOUR
While Korea and Japan are close neighbors, their lands and cultures are completely their own, and cycling across these countries one after the other…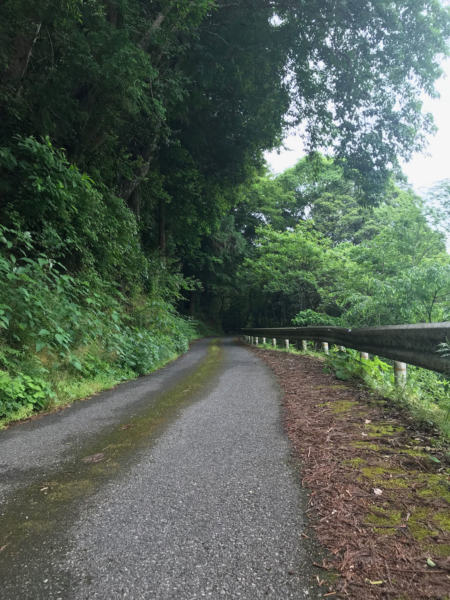 One of the roads departing Nagasaki. A slightly flatter section of a very steep climb☺!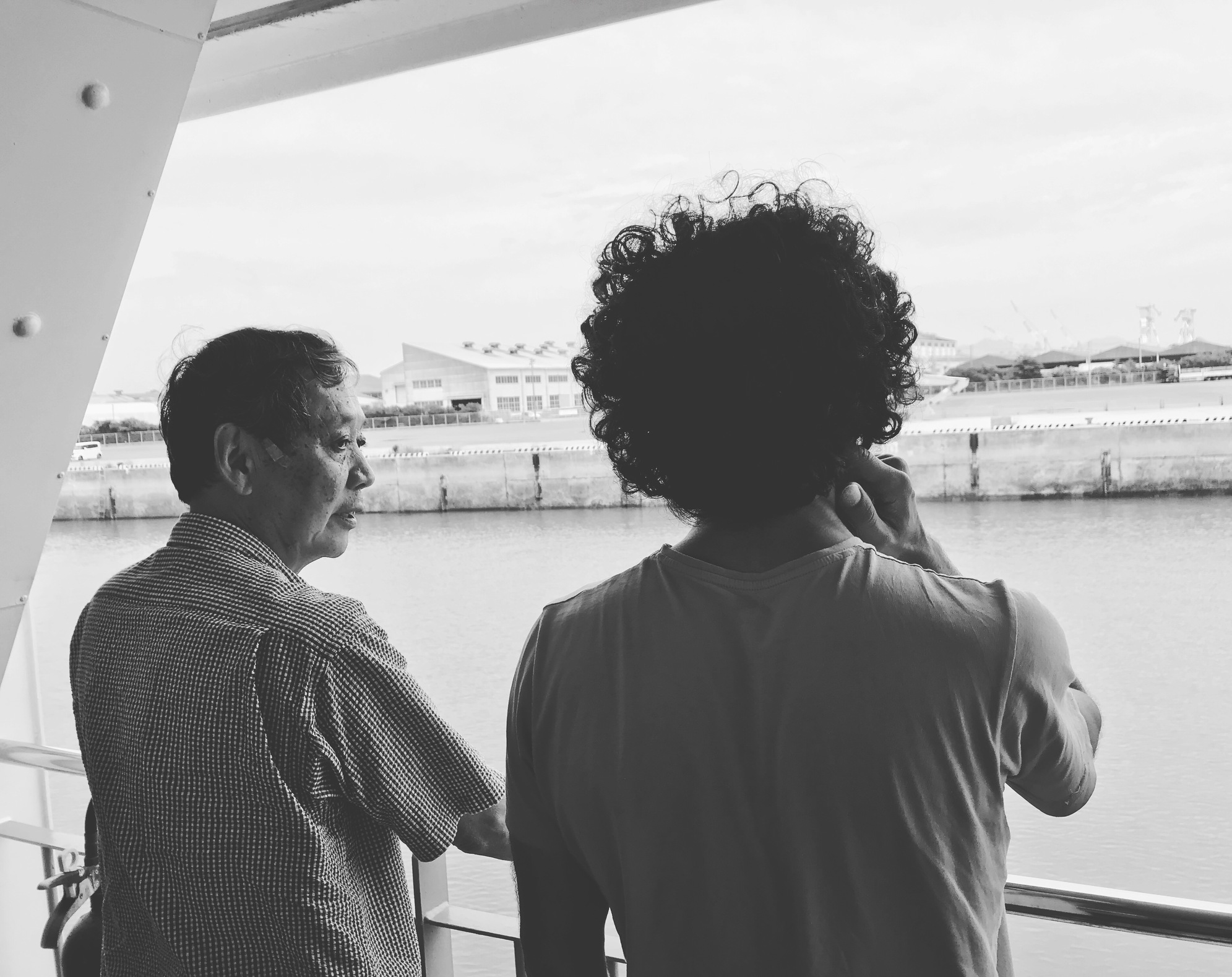 Our Scout team taking one of the inter-island ferries of Japan.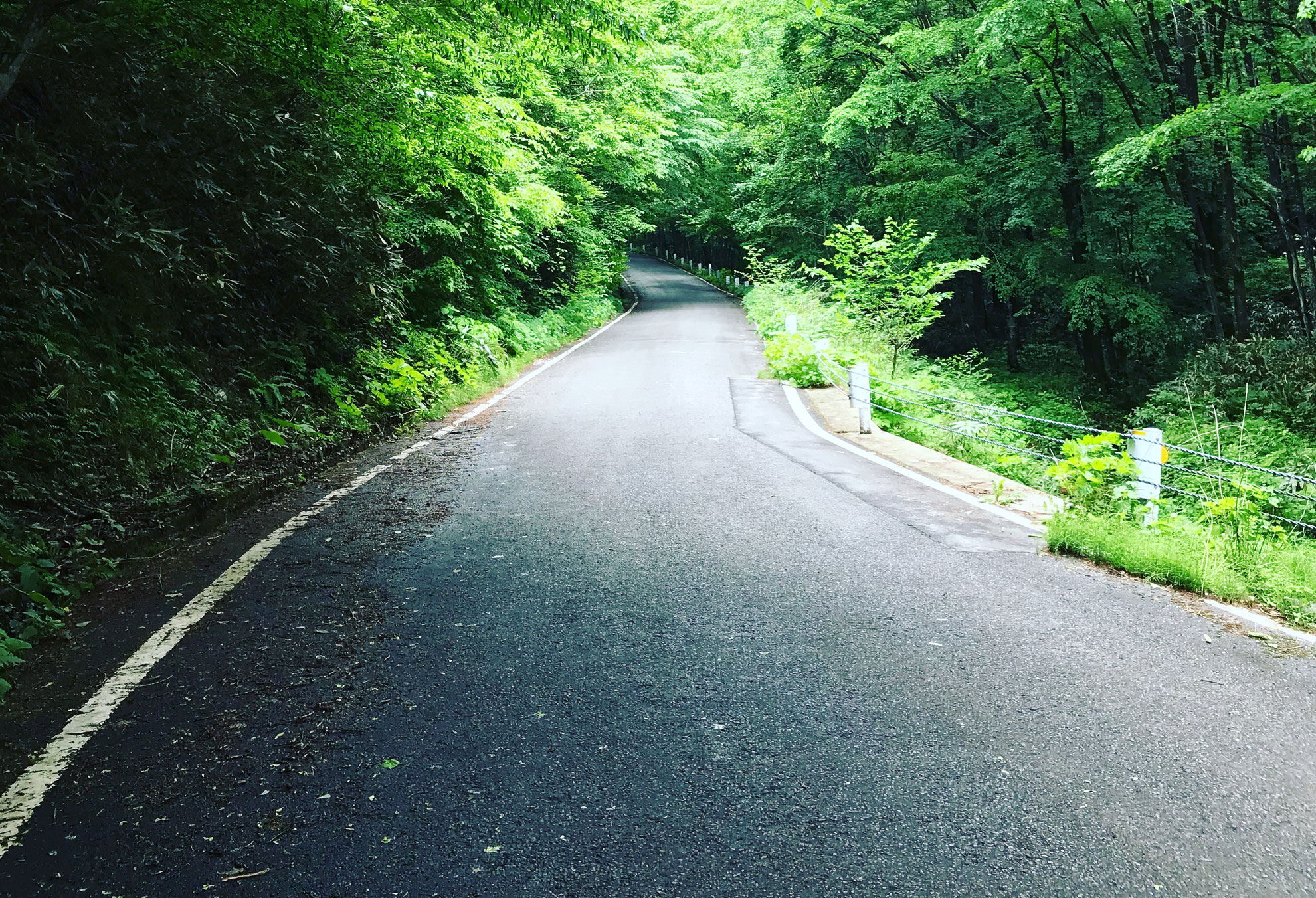 Japan has no shortage of roads like these☺!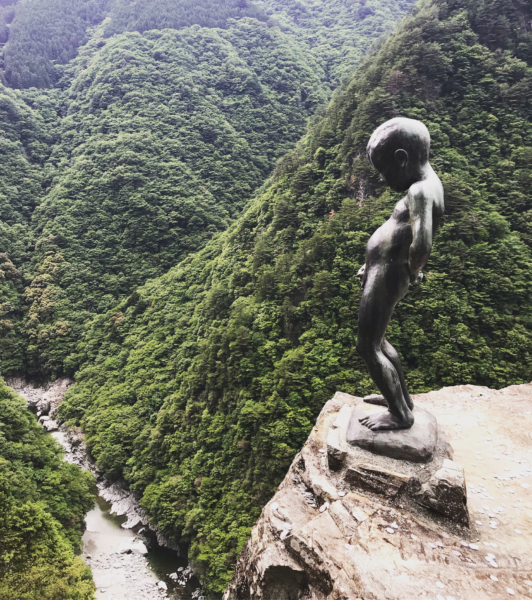 Get ready for a selfie with the famous "peeing boy" in the Iya Valley.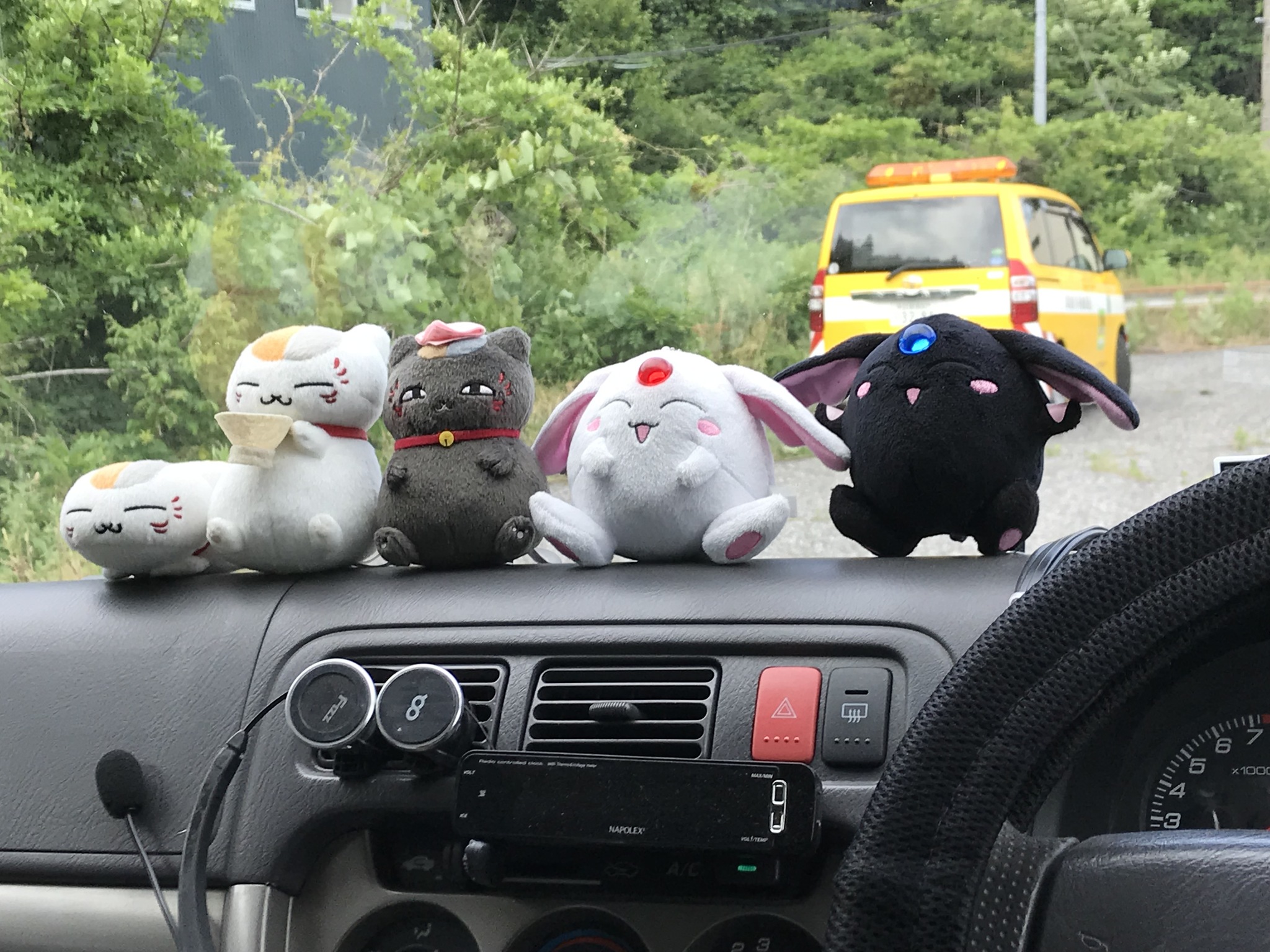 When you need road side assistance in Japan, you may find your tow truck driver has brought some friends along for the ride.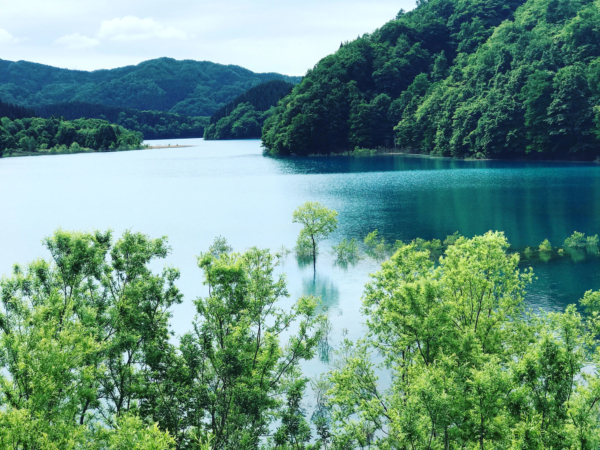 One of the incredible lakes of the Aomori region.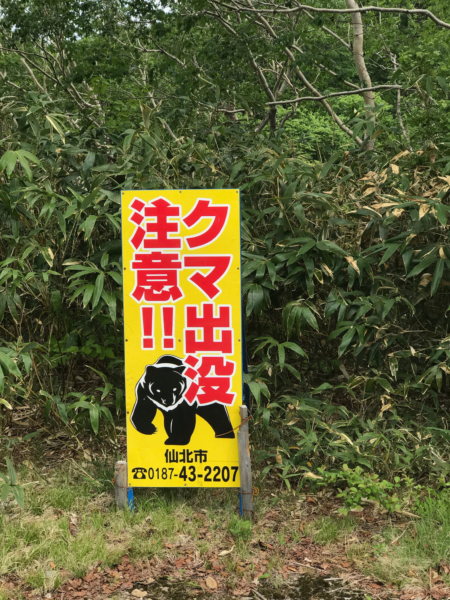 It really is the "Wild Japan" section!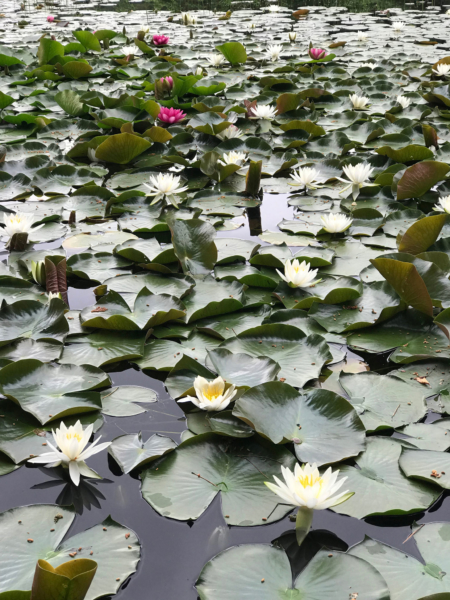 The water lilies of Fukushima District.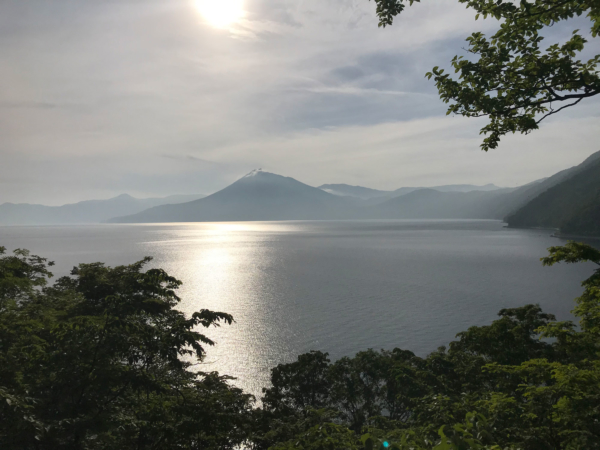 Welcome to Hokkaido!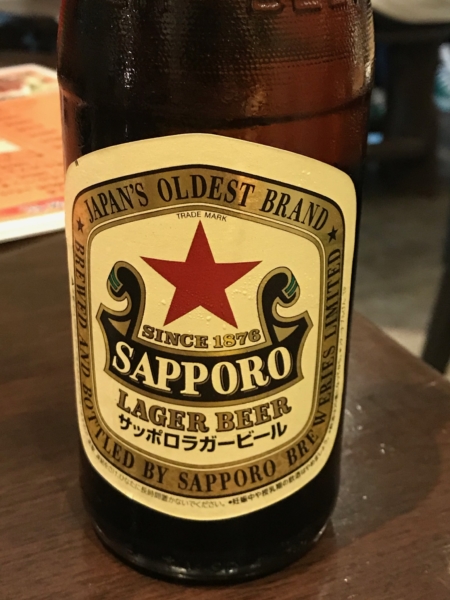 The End!:)
Go to Homepage
The Road To Shangri-La: A Cycling Quest For The Fabled Tibetan Kingdom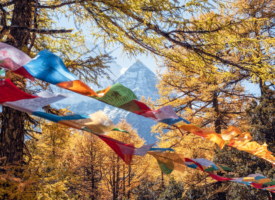 Each year, the team here at TDA Global Cycling introduces at least one new unique and exciting cycling adventure. In 2018, it was the long-awaited West Africa en Vélo and in 2019 we unveiled both the challenging Trans-Himalaya and the sun-drenched Viva Italia. Next year, we have over 70 riders signed up for the two editions of the eagerly anticipated Journey to the East.
In keeping with this tradition, we are pleased to announce our newest cycling creation, 2021's The Road To Shangri-La.
The journey begins in the bustling modern city of Saigon and continues up the country's stunning coastline with stops in the beach town of Nha Trang, the ancient trading port of Hoi An and the old Imperial capital of Hue. The adventure continues as riders explore subterranean caves in Phong Nha-Ke Bang National Park and pedal along the historic Ho Chi Minh Trail before crossing into laid-back Laos and spinning along the Mighty Mekong River.
Heading into Northern Laos cyclists will face some challenging climbs but will be rewarded with a stop in one of Asia's most spiritual cities, Luang Prabang, home to golden wats and saffron-clad monks. Cycling deeper and deeper into the area's spectacular karst mountains, the riders will enjoy a scenic river cruise on the Nam Ou River before crossing back into Vietnam and exploring the Vietnamese War's history in the city of Dien Bien Phu. The route continues on to the popular resort hill town of Sapa before crossing the border into China.
RELATED
TOUR
The Road to Shangri-La
FULL TOUR
Join us on our cycling quest for the fabled kingdom of Shangri-La, an earthly paradise where there is no war and no suffering, and where people live…
The route now passes by the spectacular Yuanyang Rice Terraces and stops for a break in the legendary backpacker town of Dali. Riders will pedal through the UNESCO Old Town in Lijiang and one of the world's deepest gorges – Tiger Leaping Gorge – before climbing over 2400 m in their last day, up into the Tibetan atmosphere of Shangri-La and the end of their cycling quest.
Interested? Why not check out the tour details and download the schedule?
Once you are ready, you can register online now…before the ride sells out!
Go to Homepage
9 Reasons To Choose The South American Epic Cycling Expedition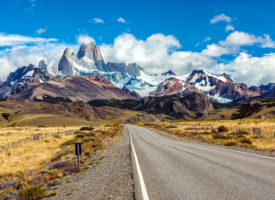 Now that South American riders, Colombian Egan Bernal, has won the Tour de France and Richard Carapaz from Ecuador the Giro d'Italia, I think that there just might be a little more interest from cyclists wanting to ride through that wonderful continent. Since our company's original South American trip in 2009, we have been proselytizing in blogs such 10 Reasons to Cycle South America from Top to Bottom and A Few More Excellent Reasons why you should cycle South America from Top to Bottom and in many others about the magic that awaits you. Please allow me to mention just a few more reasons why you should consider joining us in 2020 on the next version of the South American Epic.
1. We really know South America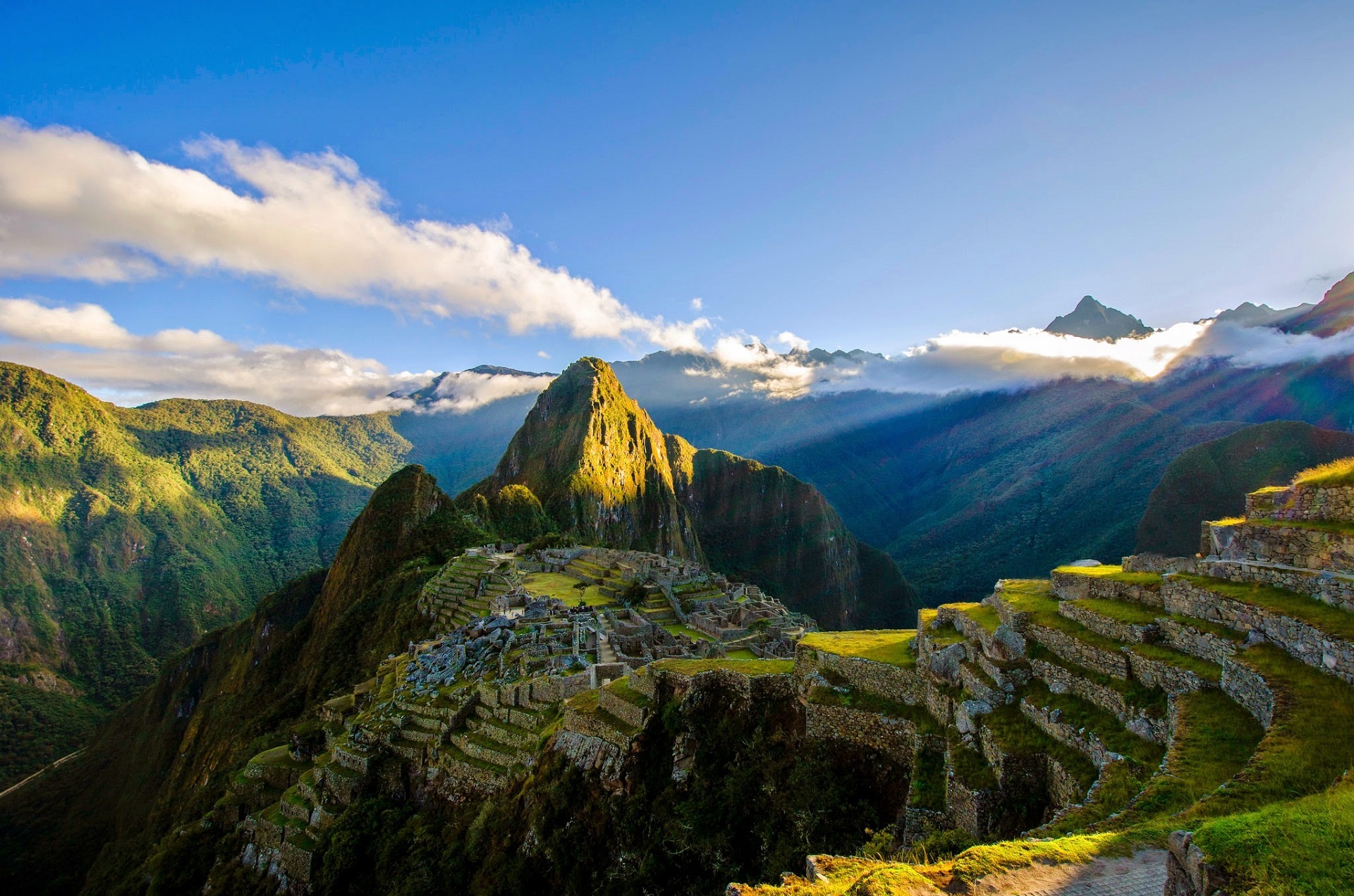 When it comes to cycling, we know South America like no one else. Our original South American tour took place in 2009 and since then we have spent a lot of time crisscrossing the continent, creating the most interesting cycling route possible, one that includes spectacular natural wonders, fascinating cultures and ancient civilizations.
2. We are the only organized cycling tour that does it, tip to tip, from Cartagena to Ushuaia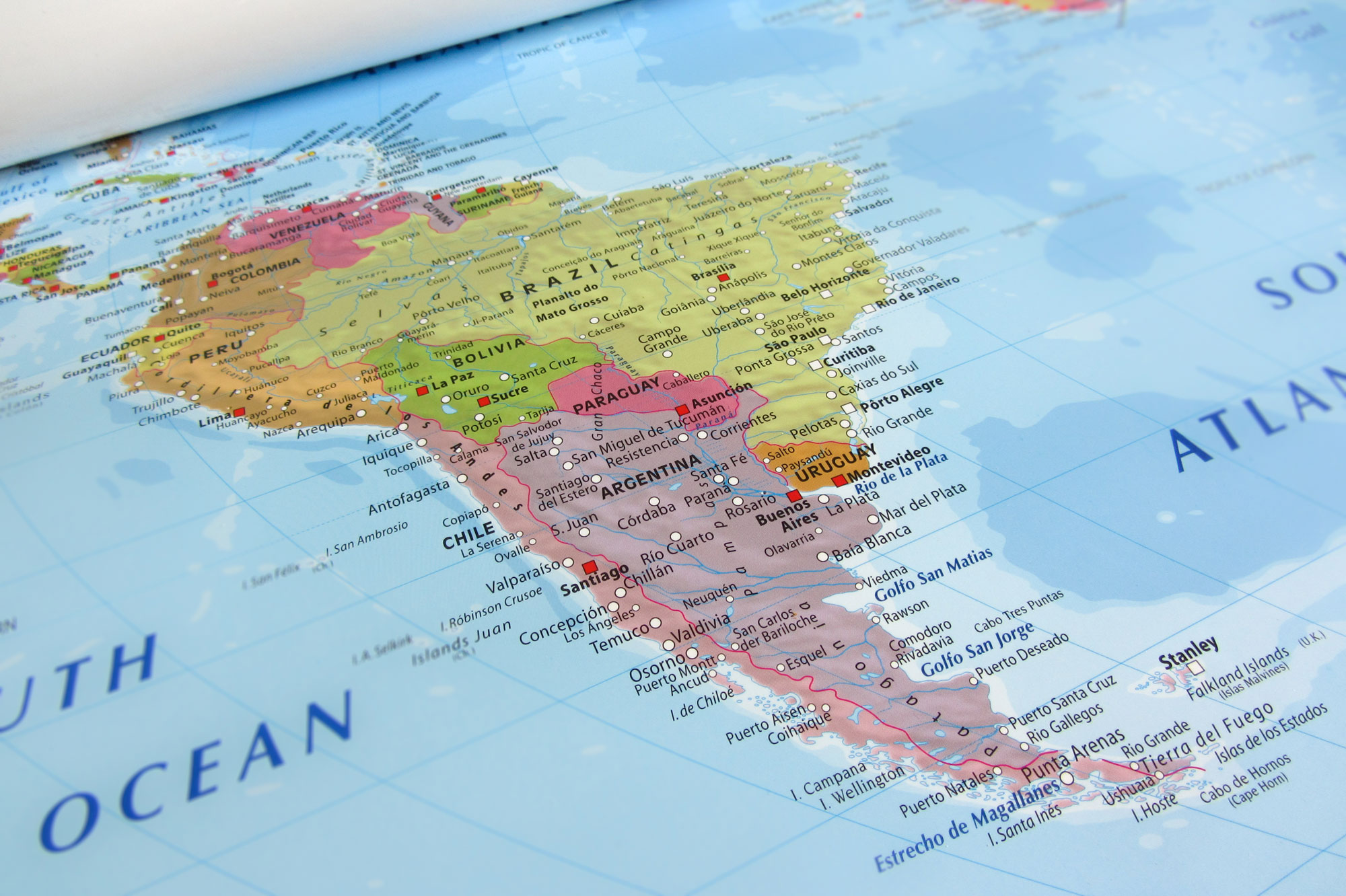 South America is a very big continent meaning that there are endless possibilities on where to cycle and what route to take. Most cyclists, however, when they contemplate cycling South America think of the whole shebang, tip to tip, South to North or North to South. We like to do it north to south because it is all downhill (!) and because the weather patterns work better. We are the only company in the universe who organizes this demanding but rewarding tour.
3. We are the undisputed leaders in long distance cycling tours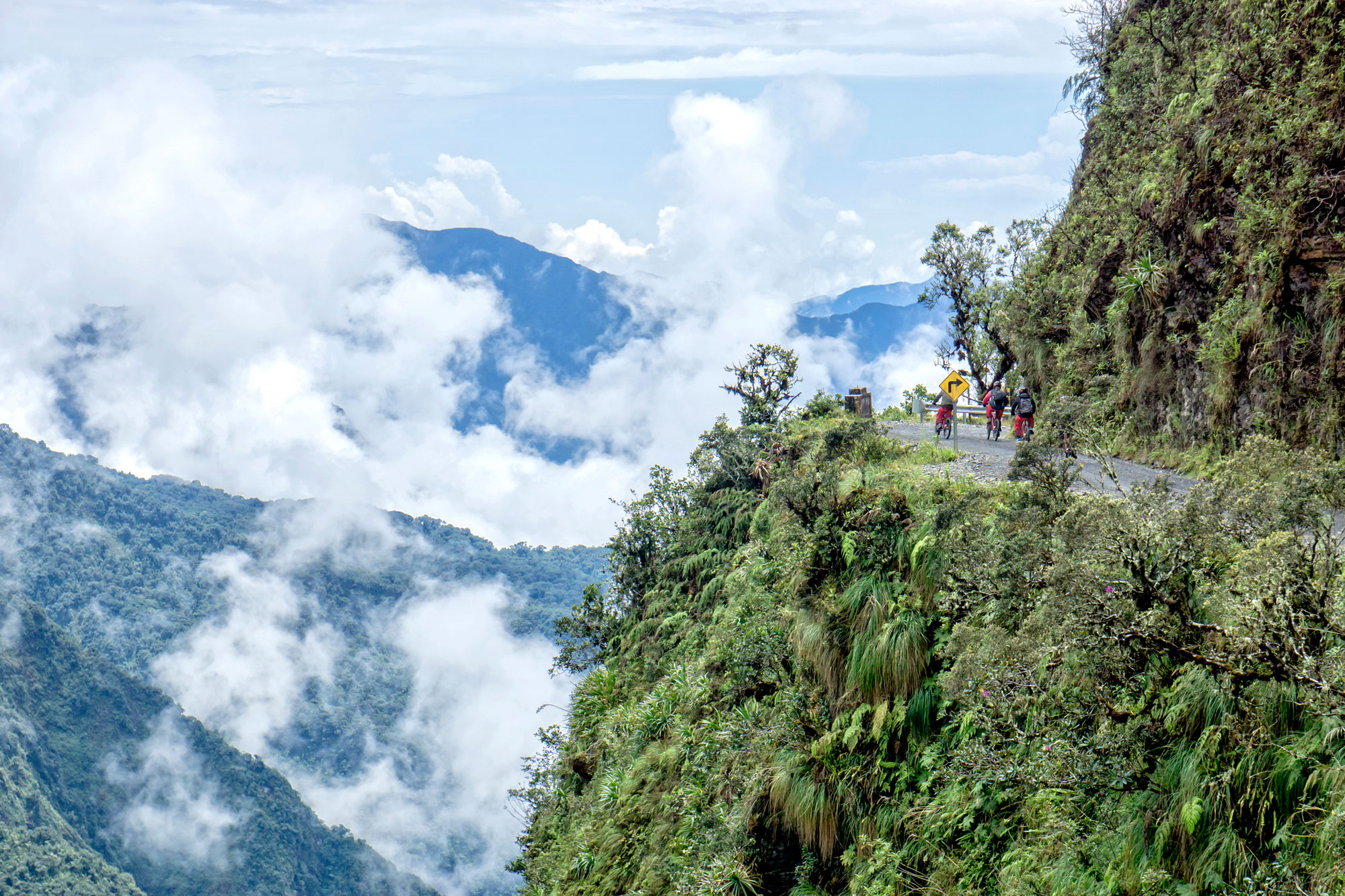 We are the company that created the iconic Tour d'Afrique in 2003 and the legendary Silk Route in 2007. We have set the benchmark for long distance tours all over the world. We now have 17 tours with another one to be announced at the end of this month. We have received rave reviews from such distinguished media as the NY Times, Lonely Plant, Forbes and Outside magazine, amongst many others.
RELATED
TOUR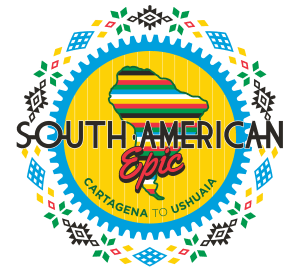 South American Epic
FULL TOUR
This challenging expedition offers you the best opportunity to explore the vastness and diversity of South America by bike. In keeping with the TDA…
4. After years of civil war in Colombia, we were the first cycling company to cross the country and the riders loved it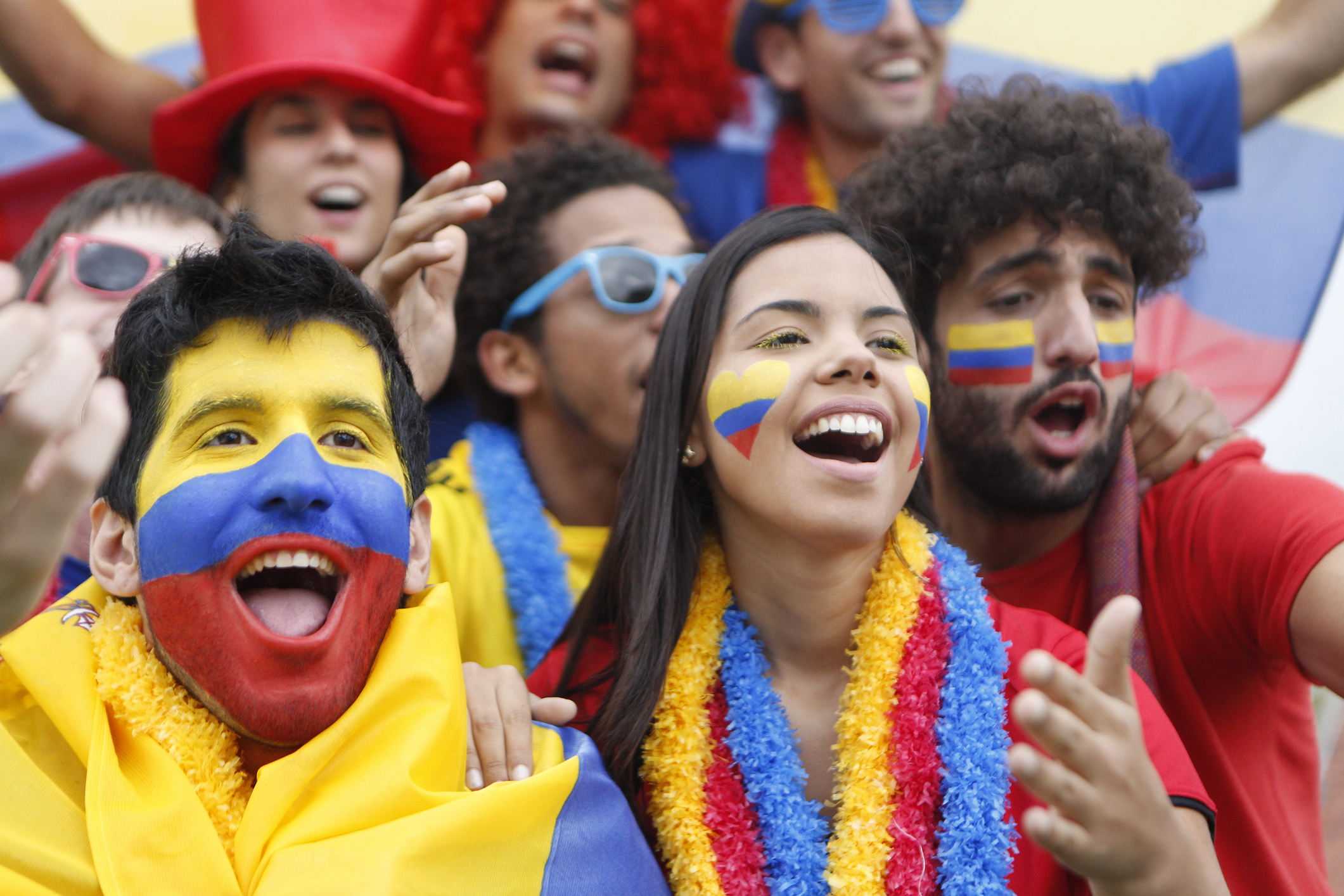 The South American Epic begins in the country that produced three top ten finishers in this year's Tour de France and I am willing to bet that the era of South American cycling hegemony has started. Think of football/soccer and Brazil. I am also willing to suggest that if you cycle South America without cycling Colombia, it would be comparable to watching the FIFA world football championship without Brazil in it. Colombia is an amazing cycling country and one that you will never regret visiting.
>>RELATED POST – Is Colombia Safe For Cycling?
5. We rock Patagonia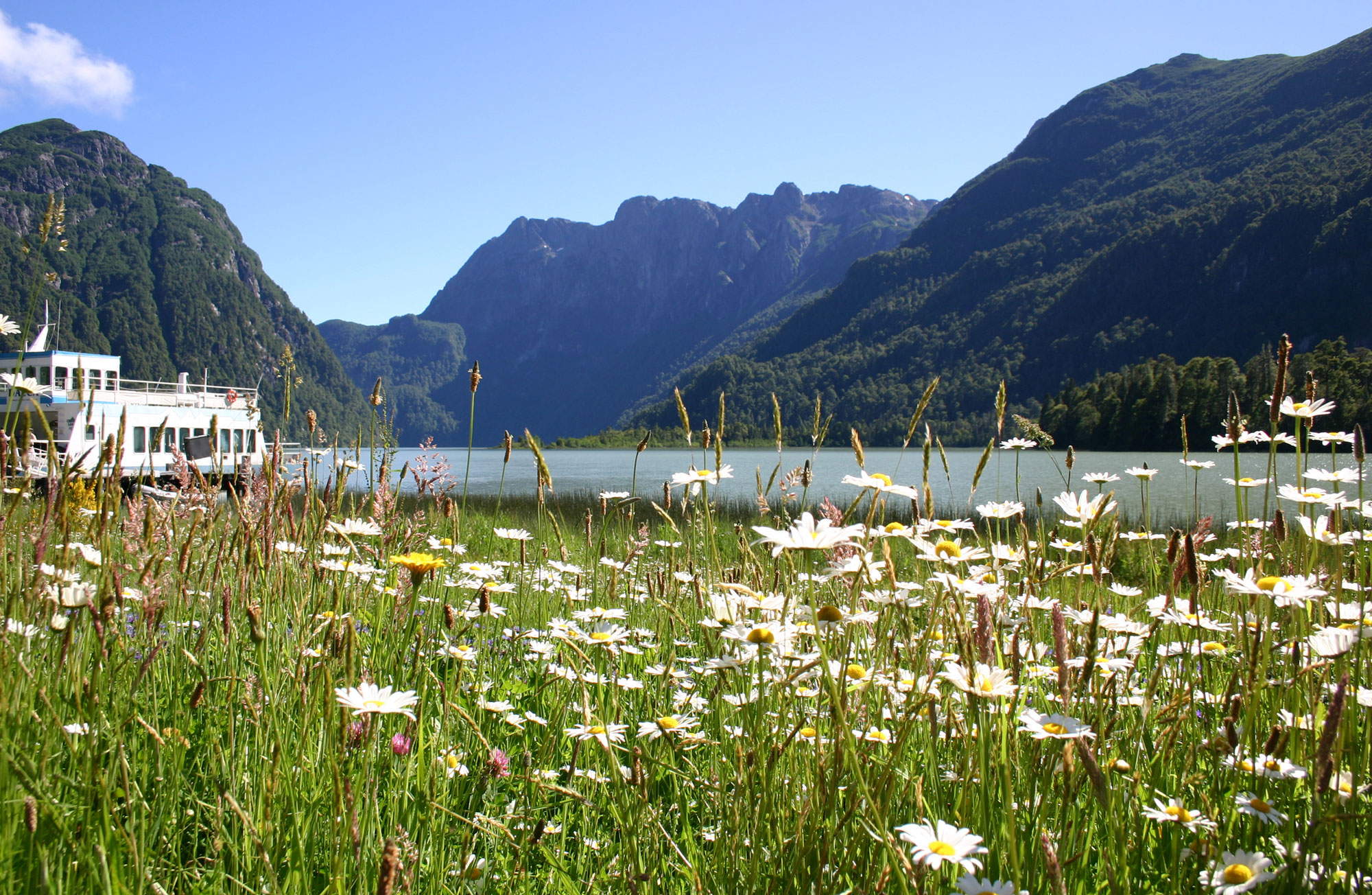 Patagonia, like Colombia is one of a kind sort of place and these days more and more travellers are finding their way there. There may be other cycling tours in Patagonia but none crosses the area the way we do. We pedal the entire mythic Carretera Austral, one of the world's epic cycling routes. Then we cross from Chile into Argentina – an incredible day that includes two boat rides and a very long ride (or walk!) on single track. That effort brings you to one of the most remote border crossings on the continent, if not the world.
6. We have participants from all over the world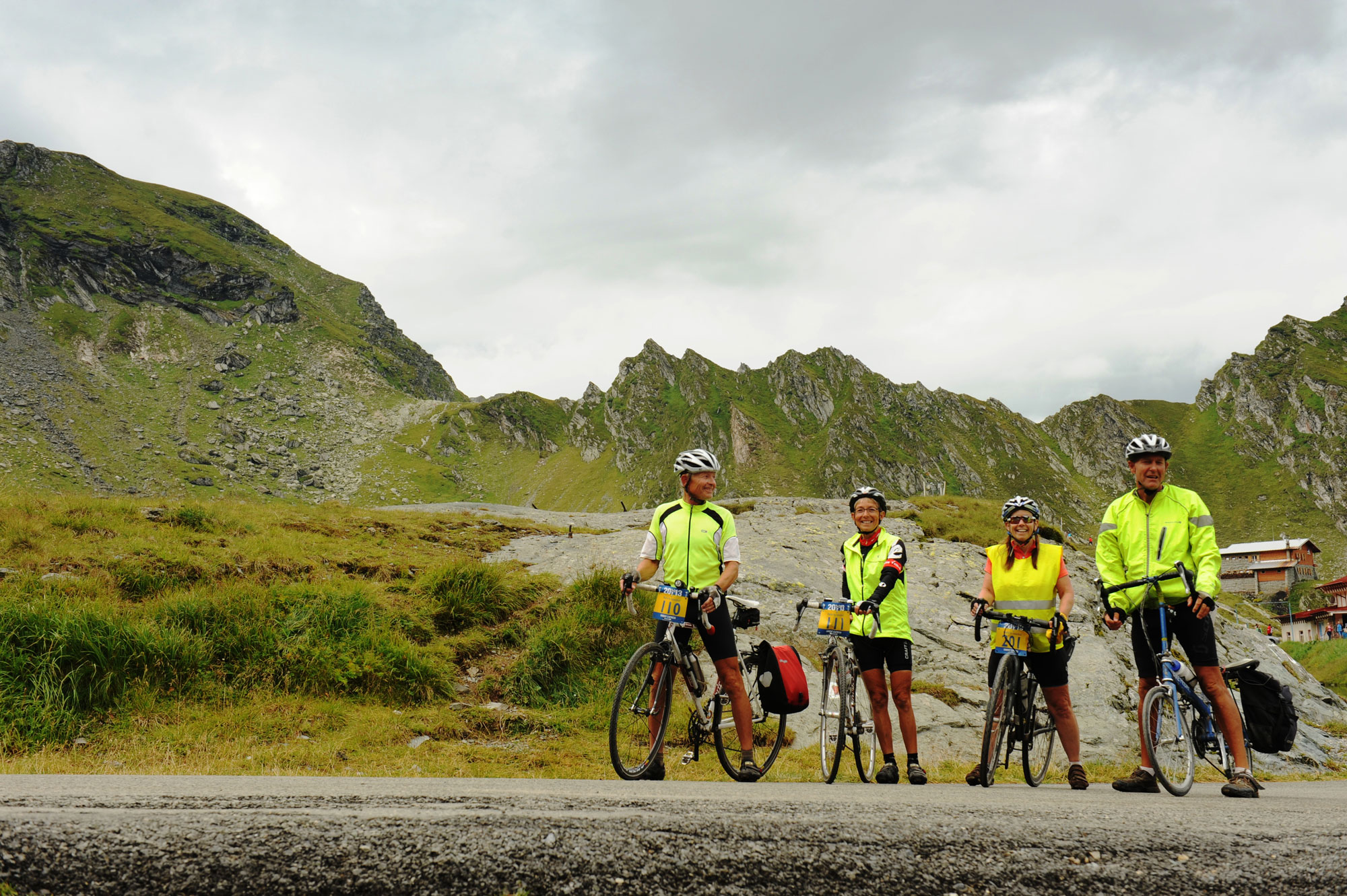 Participants who ride with us like to explore the world, but they also come from around the planet. On a typical tour, we have cyclists from at least several countries. The mix of cultures creates a fun and relaxed atmosphere and many riders go on to become friends for life.
7. We understand that long distance cyclists need good and nutritious food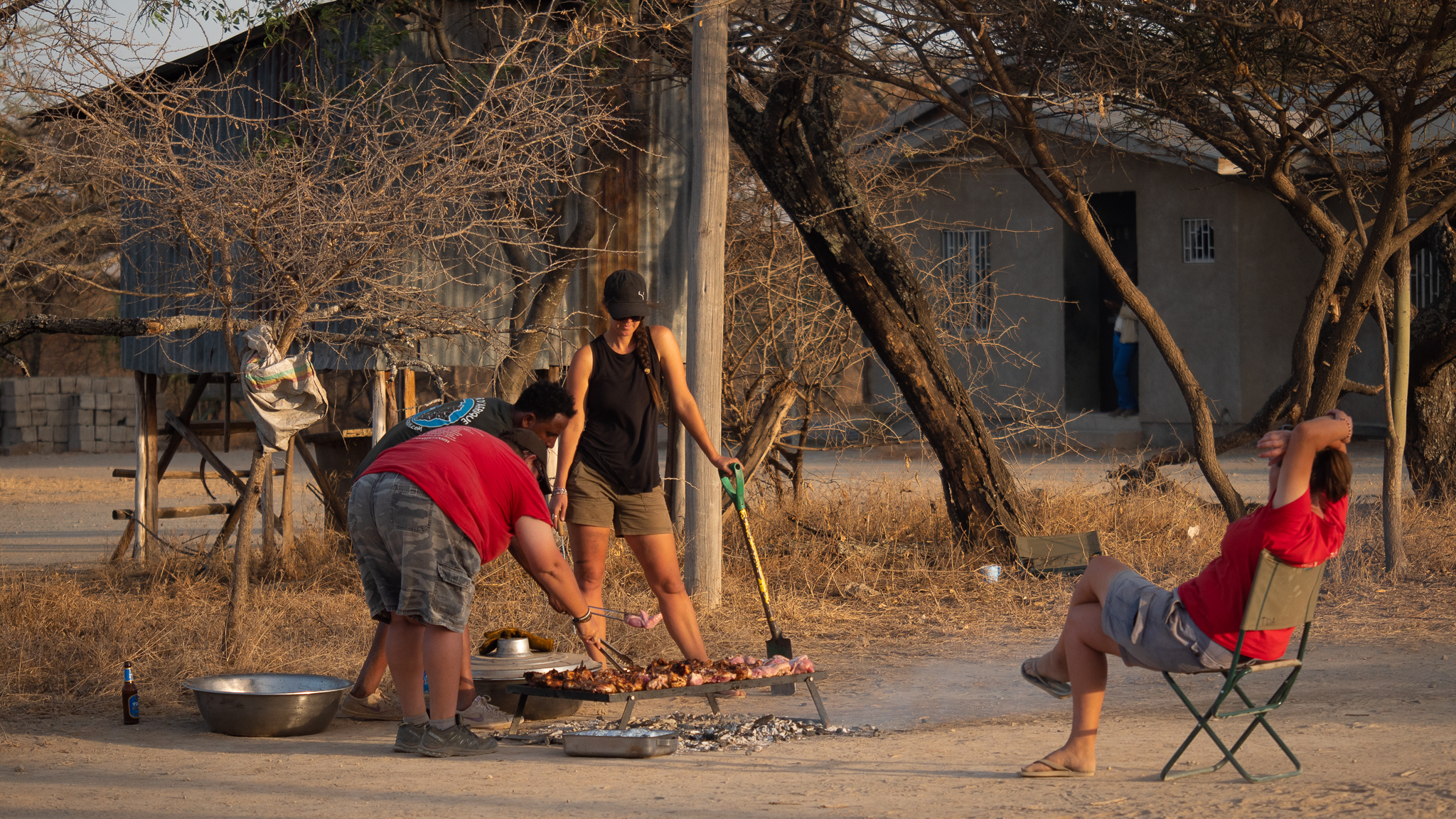 We know how many calories it takes to cycle 120 km day after day. Our Operations Manager used to be on the Canadian National cycling team and among his many talents, he also happens to be a qualified chef. He understands what it takes to feed a cyclist who expands a lot of energy every day and we make sure he trains every one of our field chefs.
8. We take care of you and provide a sweep staff rider for security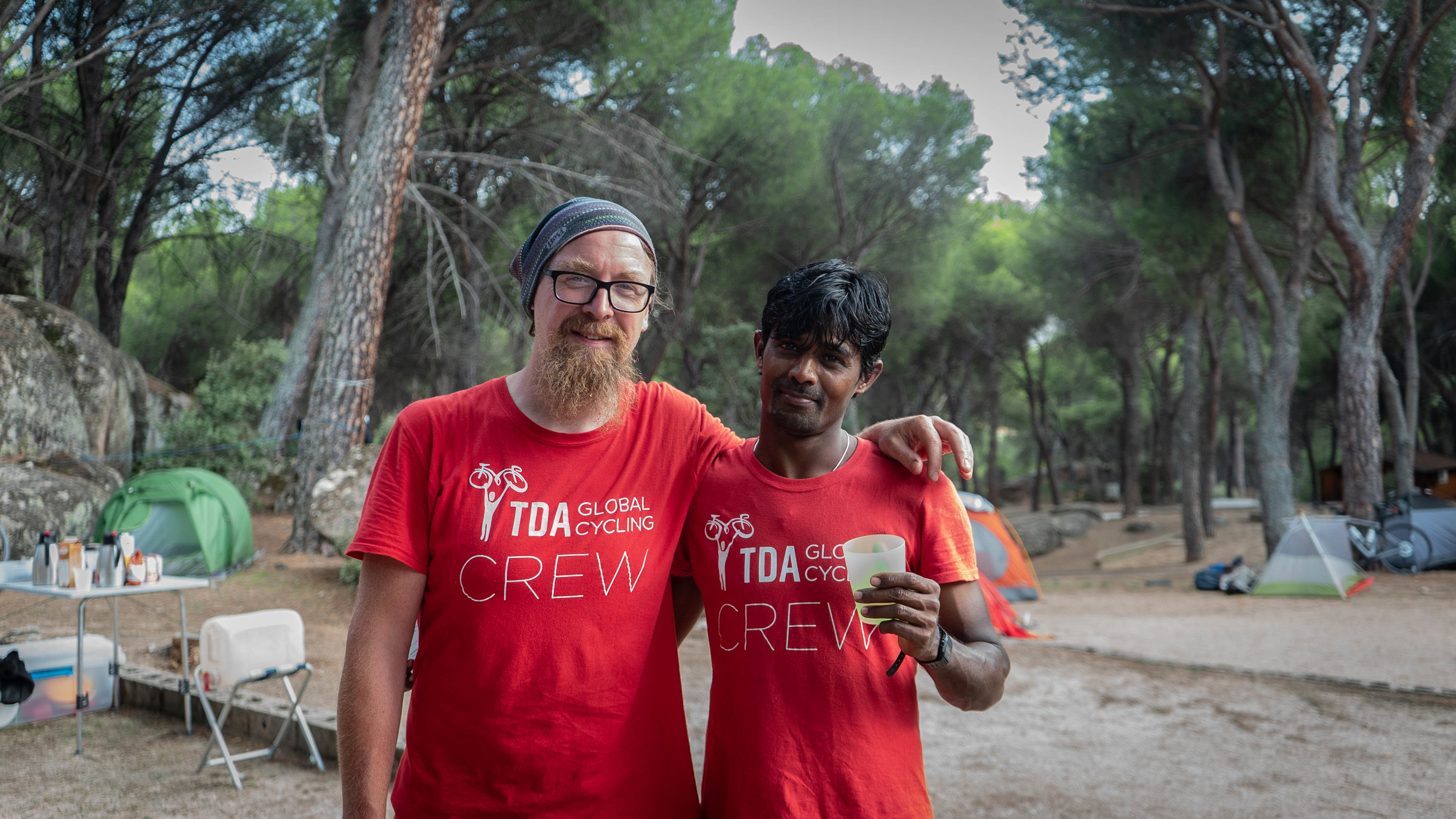 Your safety is of primary importance to us. This means learning everything about the routes we cycle and making sure that there is a staff sweep rider who is in constant communication with the rest of the team, just in case of an emergency.
9. We have over 17 years of experience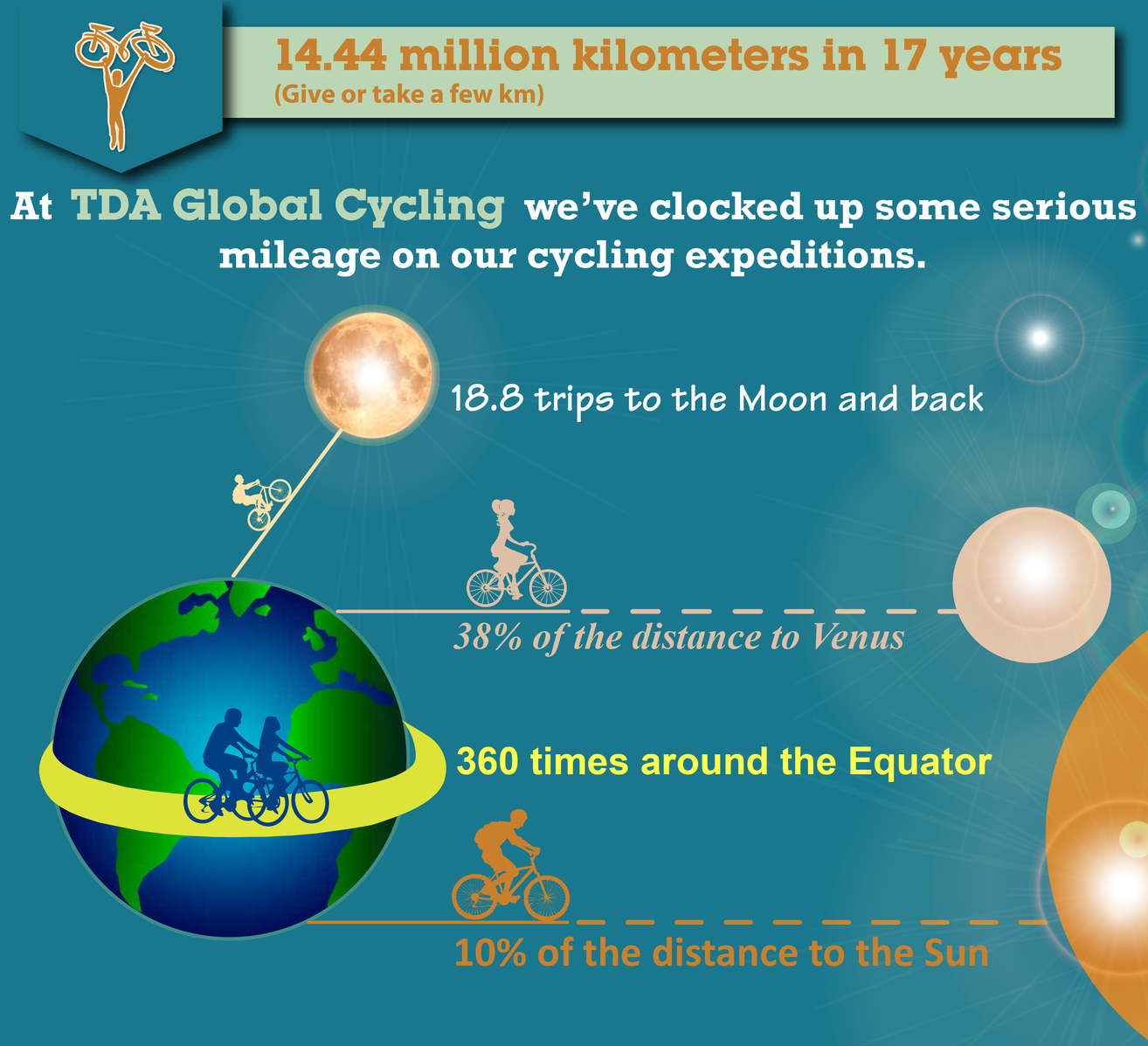 Since our company was created in 2002, we have operated long distance tours in more than 80 countries. The cumulative distance our riders have covered would bring us to the moon and back several times over. This means that over the years we have gained a significant amount of expertise and have learned to deal with just about any problem that comes our way. Our core company team has not changed for over a decade and has the experience to solve problems wherever and whenever they occur. In fact, some participants, having seen the challenges and the way we have dealt with them, have suggested that we are actually a logistics and problem-solving company that happens to run long distance cycling tours.
Go to Homepage