Made In Taiwan: The Bamboo Road & The Country Your Bike Was (Probably) Made In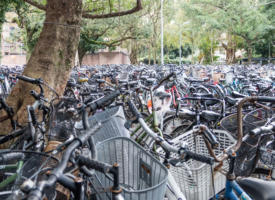 The Bamboo Road got underway this past Sunday. Here is the first report written by Assistant Tour Leader Sophie DeGroot before they left Taipei. Follow along as they progress through Taiwan, China and SE Asia in the coming months. You can follow theim on Instagram using #tdabambooroad
For the first time in its history, the Bamboo Road Cycling Tour will begin in Taiwan. With nearly two weeks and over 1,000 kilometres to cycle, we will pedal past ancient temples, bamboo forests, national parks and natural hot springs. Though Taiwan is an island 4 times smaller than the US state of Florida, it boasts a population of over 23 million people and over 2500 mm of rain per year. This creates a special recipe that creates a diverse and unique culture to immerse ourselves in, while also enjoying the beauty of the ecosystems that thrive on wet weather. Spending our first few days in Taiwan we have experienced the hustle and bustle of mopeds and the beautiful chaos of the night markets, but we are all looking forward to experiencing the quieter countryside and beauty of the national parks.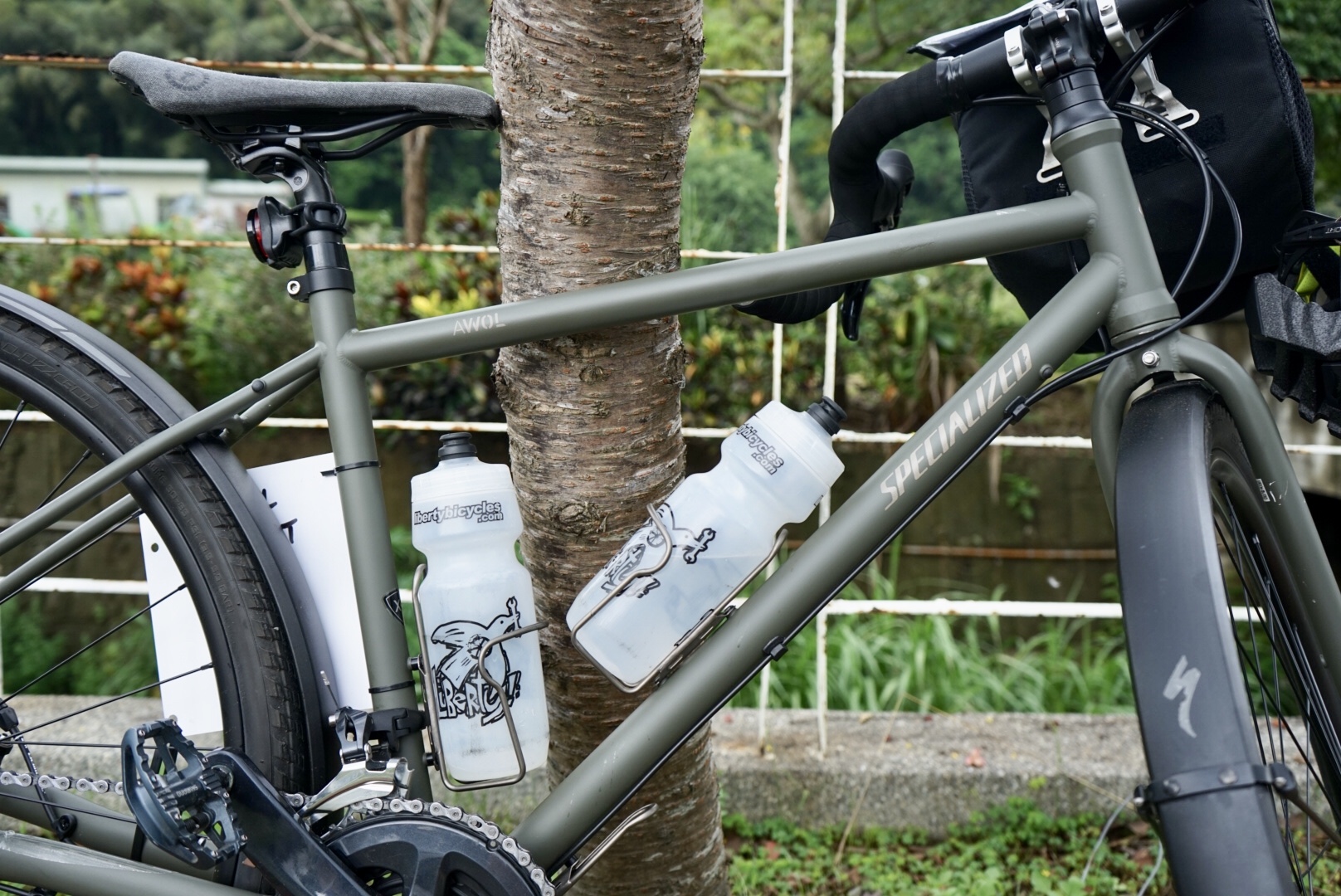 Although TDA has never operated in Taiwan before, the bicycle has long been woven into the country's history and culture. Since the mid-1900's, the country has been manufacturing bicycles and bicycle parts for the world market. In the last 20 years, after China became a strong competitor in the low-end market, Taiwan began to focus on mid and high-end products. Companies like Giant, Trek, Schwinn, Raleigh, Cannondale, and 729 other manufacturers use factories in Taiwan to produce their two-wheeled products. Their bikes are of high quality and are available world-wide.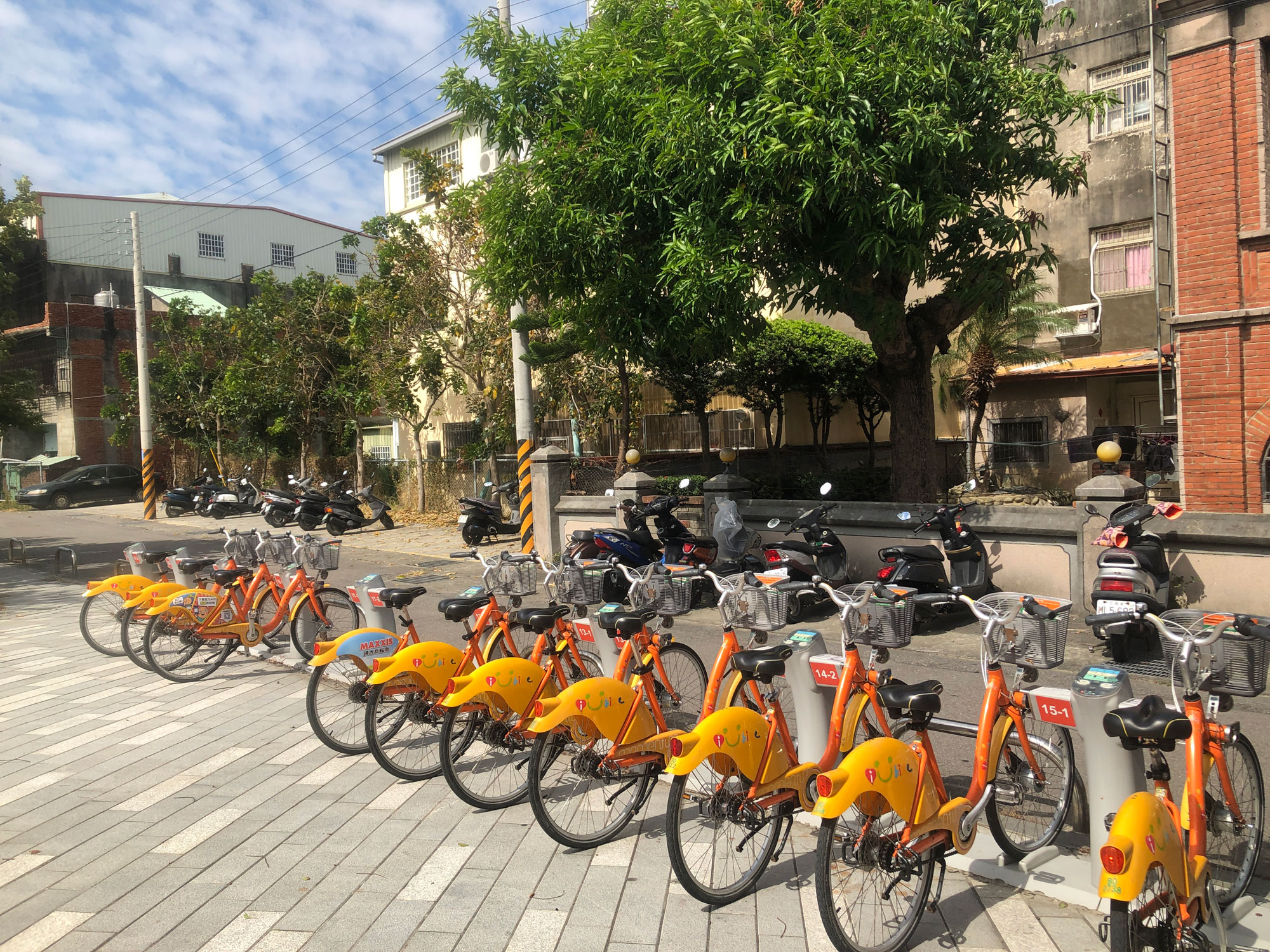 In an economy largely dependent on bicycle sales, I was surprised to see relatively few bicycles roaming the busy streets of Taipei. The only lycra-clad cyclists we saw were those out on Sunday morning enjoying the quiet streets that comprise Cycling Route No. 1, just one of the many government sanctioned bike routes around the island. Though the influence of the bicycle industry may not be evident in the number of daily cyclists on the streets, it is wildly clear when you take some time to explore the infrastructure that was built just for bikes. A bright orange bike share can be found strategically around the city and folding bikes with 20-inch wheels are common for daily commuters – wise solutions for a city where restaurants, apartments, and parking spaces are all tightly packed next to one another.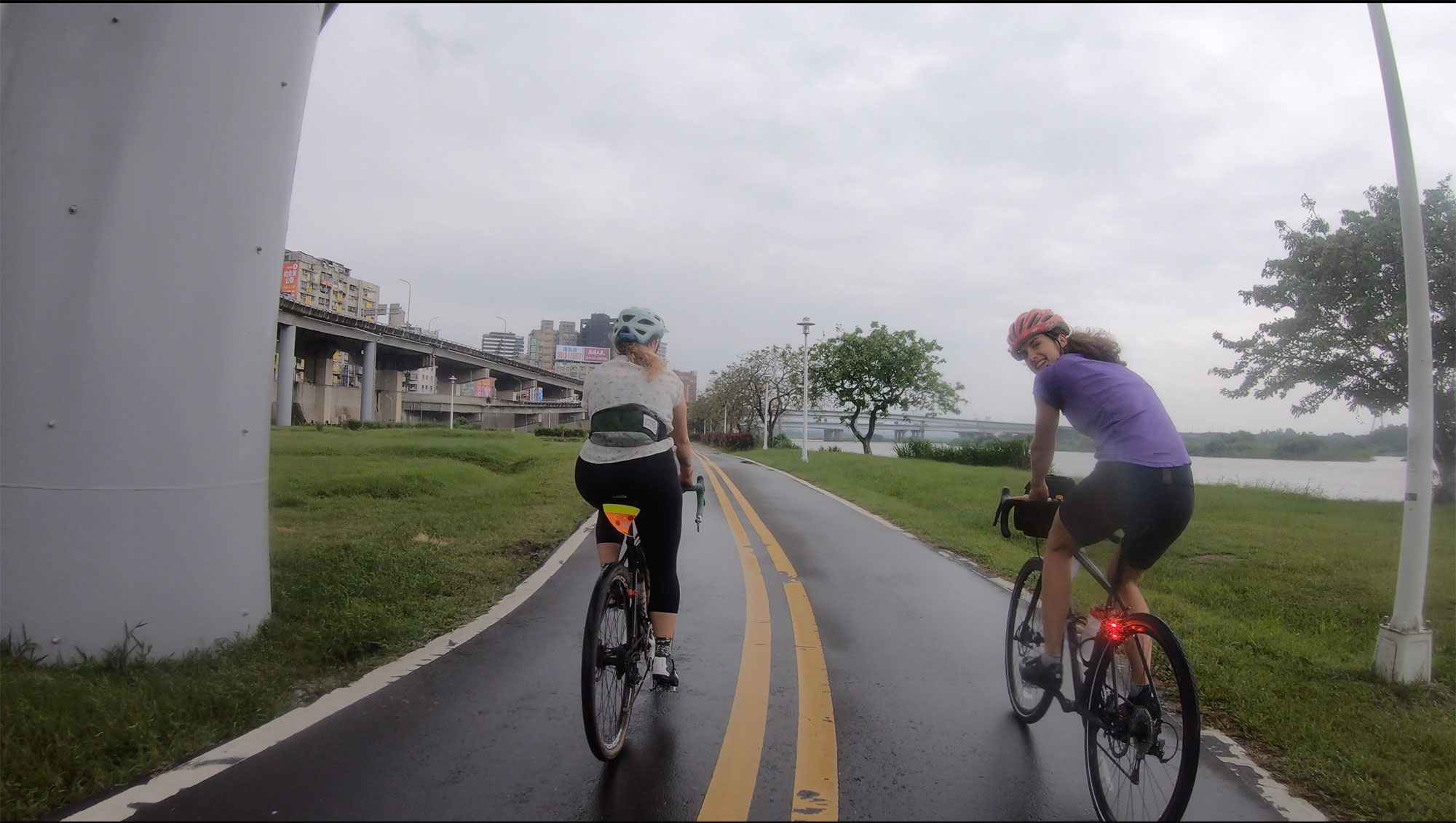 But where it is really obvious, is the bike path that we will follow to make our way out of Taipei. Though it stretches far beyond the length of the city, it is nestled in a wide open green space following the Tamsui River. A ride at any time of day along the path sees bikes, wheel chairs, runners and dog walkers. While clearly built as a bike path, it is remarkable to see the many ways that the residents of Taipei interpret and integrate this infrastructure into their lives. The cycling industry's influence benefits the residents in many more ways than simply providing them bikes.
RELATED
TOUR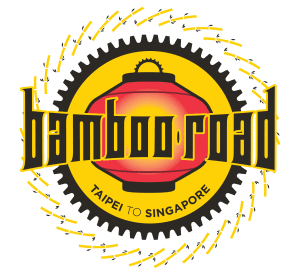 Bamboo Road
FULL TOUR
Many of us have criss-crossed this beautiful area on a 'shoestring' over the years. Now return with us and spin through stunning mountains, along…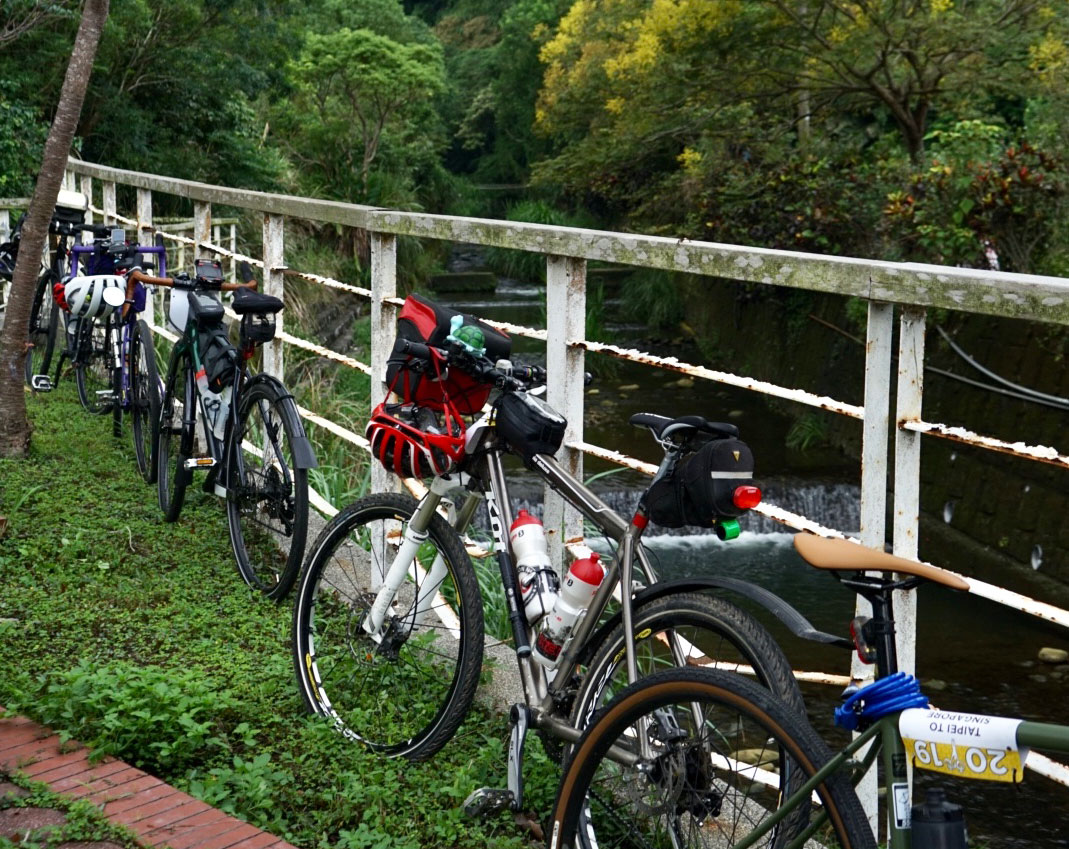 Taiwan's cycling industry also benefits TDA riders every day! Looking around, it is easy to spot the many bikes that have made the journey back across the seas. Salsa Fargo, Specialized AWOL, Raleigh Sojourn, Norco Search, Kona Unit – each of these bikes were brought to life on this island.
After completing the 1,000 kilometre loop around Taiwan, we will continue onto mainland China and head south through 5 more countries (Vietnam, Laos, Cambodia, Thailand, Malaysia) before pedalling into the bustling mega metropolis of Singapore. Each country will have different scenery, languages and cuisines. For now, however, as we ride around this luscious island, we will be reminded with every pedal stroke of our connection to this land, these people and this economy.
Go to Homepage
E-bikes Are Now An Option On Our Viva Italia & Taiwan Coastal Loop Tours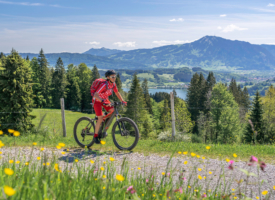 In the fall of 2017, I participated on our company's Bamboo Road Cycling Tour and had the opportunity to test a touring e-bike from Shanghai to Hanoi. When I came home, I wrote a blog called "It is not a donkey and it is not a horse. Maybe it's a mule" which described my experience with the bike and the inherent issues with its use.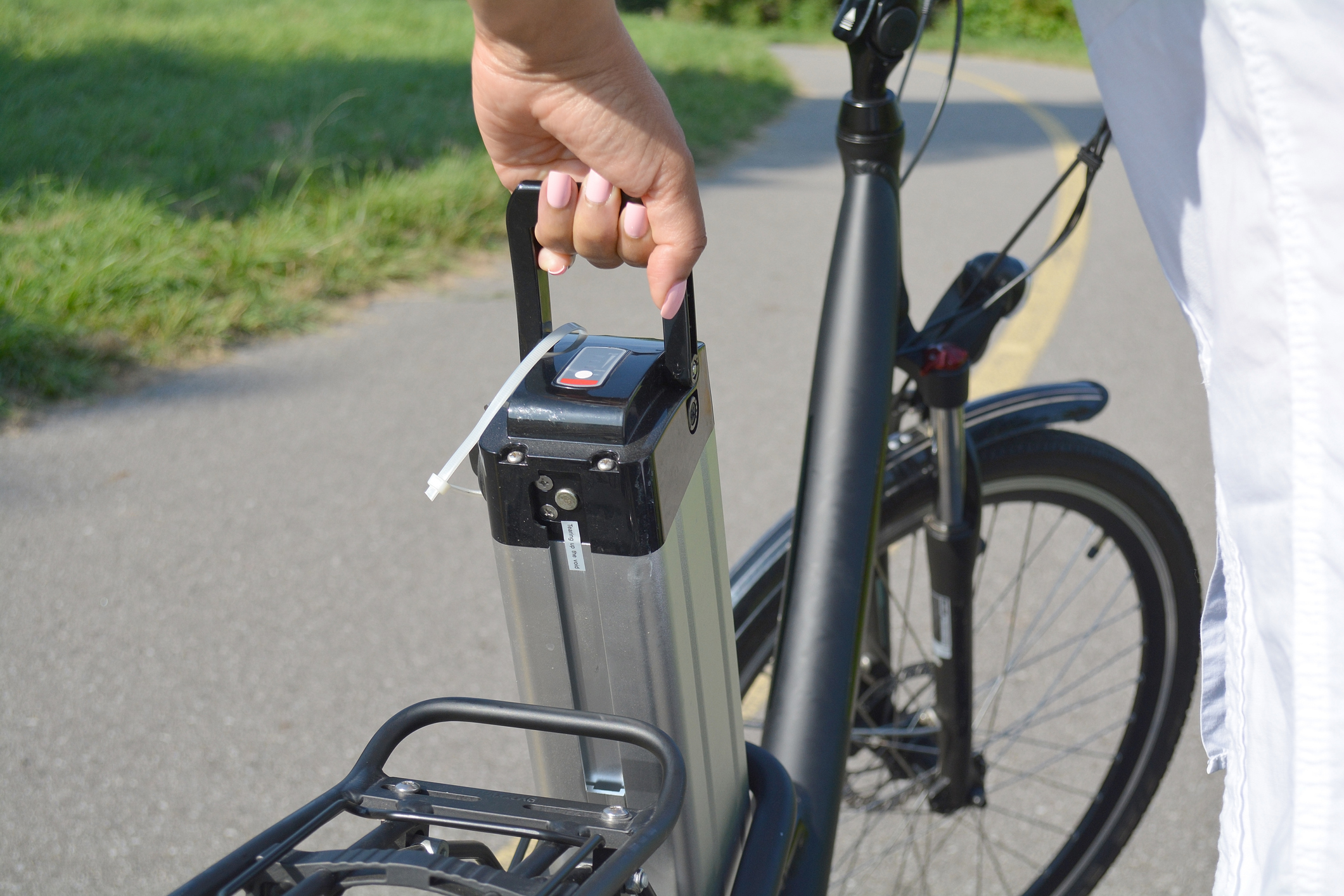 Since then e-bike technology has evolved and so has the debate. E-bikes are becoming lighter. The batteries are better, allowing for a longer range without needing to recharge. As far as I can tell, most, cycling tour companies now offer an e-bike option. These usually involve short one or two-week tours that start and finish at the same point. This is a very important to remember as the main challenge of using an e-bike on a cycling tour is that airlines will not allow e-bike batteries in a rider's luggage. As a result, an e-bike user faces a major and costly challenge.
RELATED
TOUR
Viva Italia
FULL TOUR
It has been said that all roads lead to Rome and the Viva Italia cycling tour is simply more proof that this may indeed be the case. Participants will…
This is not a problem for a company that offers cycling holidays in one area several times in one season. They can rent e-bikes to clients without too much difficulty. It is, however, a much different issue for long distance cycling adventures such as those that our company offers. There are other questions in addition to the flight/battery issue. E-bikes used on cycle touring in areas of the world where electricity interruptions are not uncommon can be an issue. Without having a consistent ability to charge their batteries, the e-bike user and the cycling tour operator have a problem. There is also the dilemma of carrying the heavier e-bikes if they are not being used.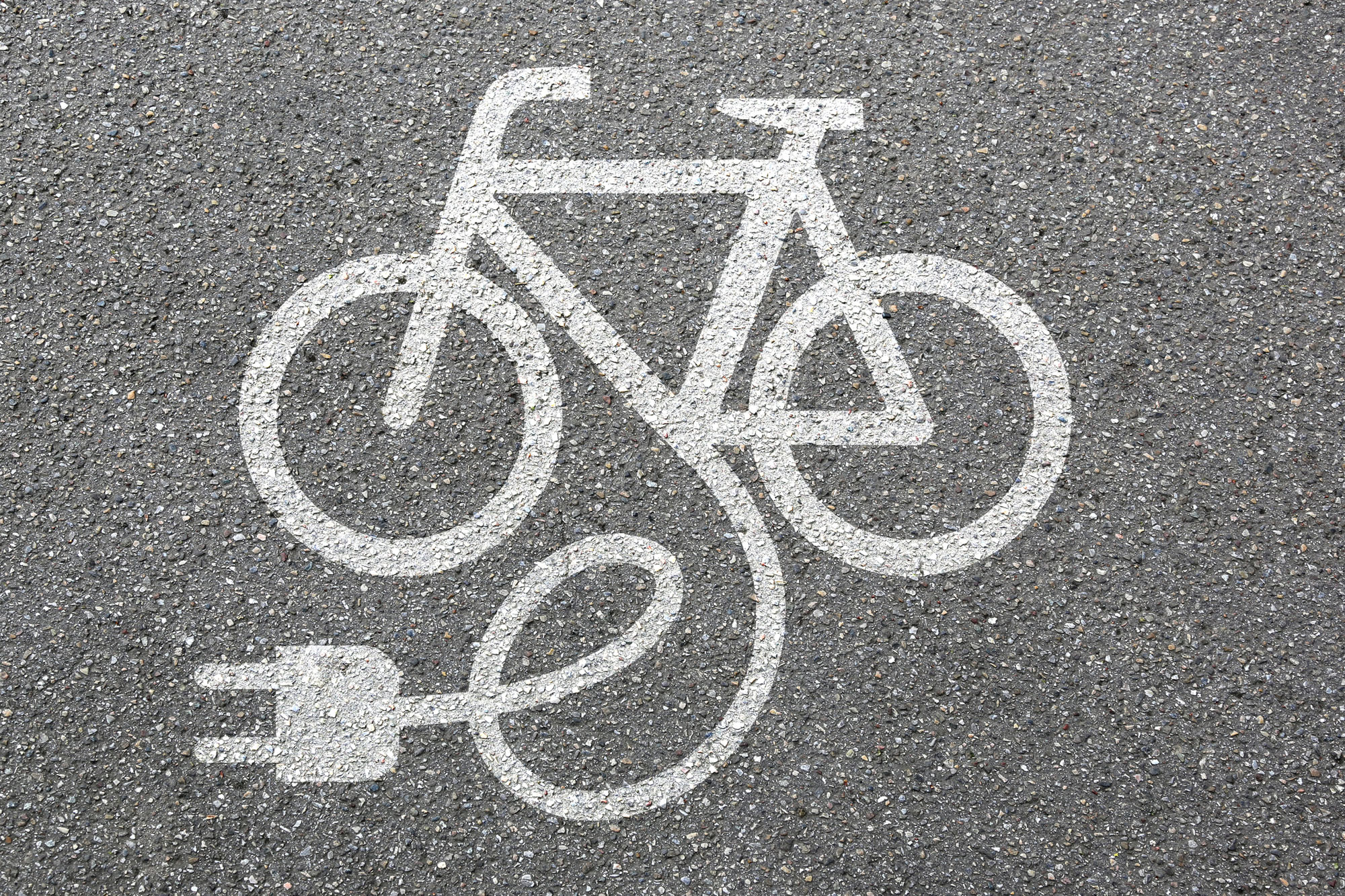 One interesting development are the so-called self-charging e-bikes such as e-jitensha, Nua Electra and Zehus that have hit the market in the past year. They still need further testing to see how much help they really provide and how they will perform on a touring trip as they were not designed with cycle touring in mind. Regardless, these bikes have the same problems with airlines as they can not be transported on commercial flights with their owners. These self charging bikes are much lighter and are really e-assist bikes, meaning that the cyclist must pedal rather than simply use the battery. In theory, these would be the bikes that would work best on a cycle touring adventure.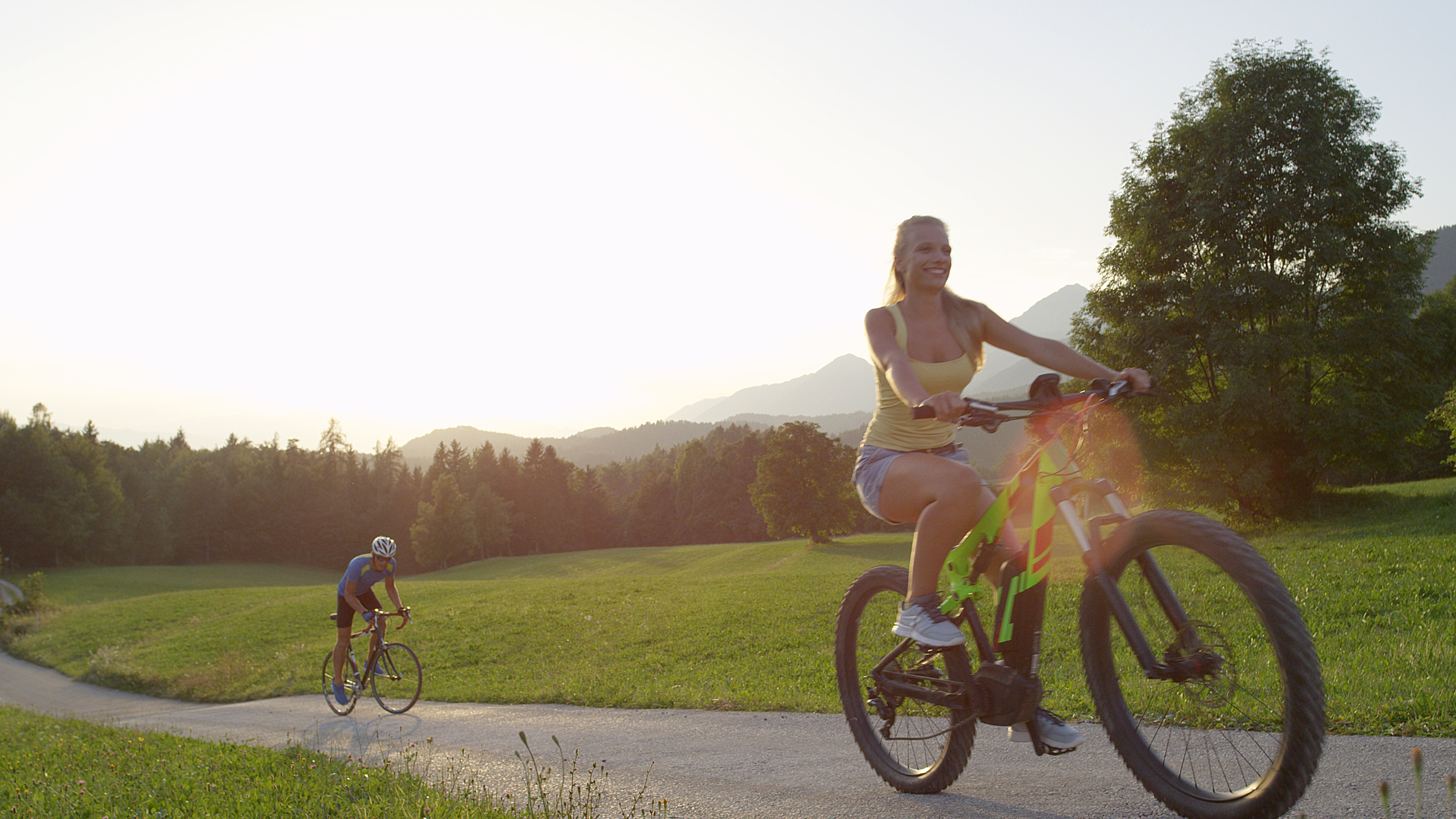 Another issue for tour operators who allow e-bikes on their tours is the impact it may have on non e-bike users, many of whom look down on e-bike cyclists. However, according to cycling operators, their experience has shown that after some initial reservations, this is really a nonissue.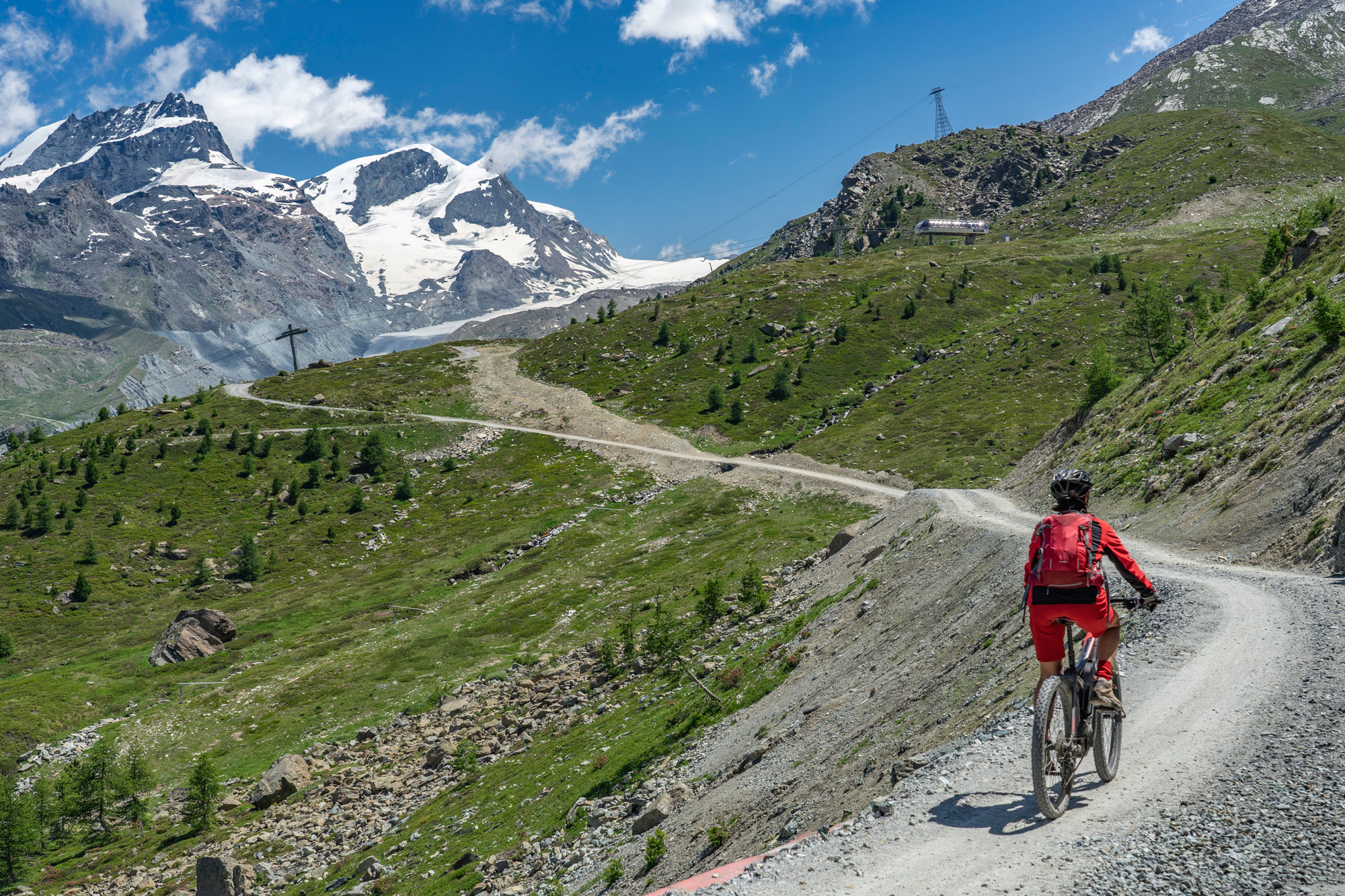 Since the publication of my blog almost two years ago, the frequency of emails to our office regarding the use of e-bikes on our tours has increased. I expect it will continue to grow as more and more people, who would like to enjoy our cycling adventures but who have some concerns about distances and/or elevation gain, health limitations or less fit partners, consider e-bikes as the solution to these issues.
RELATED
TOUR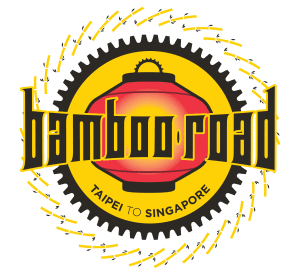 Bamboo Road
FULL TOUR
Many of us have criss-crossed this beautiful area on a 'shoestring' over the years. Now return with us and spin through stunning mountains, along…
As a result, we have decided that on certain tours, for example, the Viva Italia that starts and finishes in Rome and the first section of the upcoming Bamboo Road Tour – Taiwan Coastal Loop – that does a circle of Taiwan starting and ending in Taipei, any cyclist who comes with their own e-bike or arranges to rent one in Rome or Taipei is welcome to join the tour. Something to keep in mind, however, is that this will be a learning experience for both sides, the rider and our company.
For additional information regarding bringing e-bikes on TDA tours, please see our FAQ.
Go to Homepage
Zen & The Bamboo Road Bicycle Tour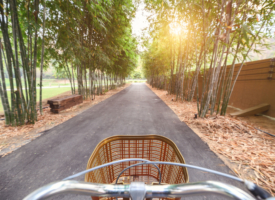 Although I have written a script for a short video, "I Seek", and have written a blog or two about searching for enlightenment, I do not think that anyone who knows me well will say that I am a spiritual person or have any particular inspiration that will shake the world. Nevertheless, like most people, I try to make sense of the world around me. I have even made a few feeble attempts at meditation. I am fascinated by bamboo and because I am in awe of Zen masters such as one of my favourite writers Peter Matthiessen, I enjoyed reading a little piece on a website called Presentation Zen called "Be Like the Bamboo: 7 lessons from the Japanese forest".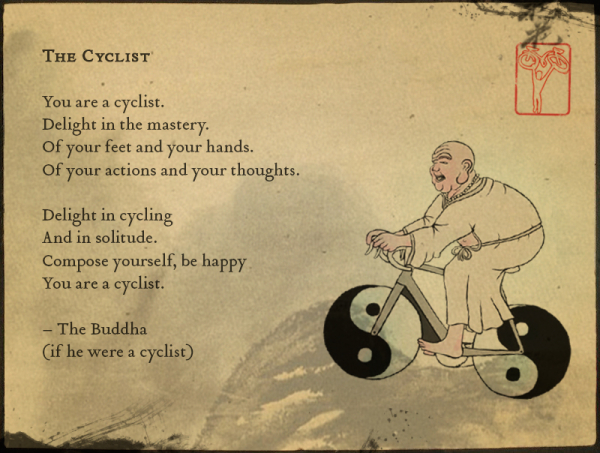 In a couple of months from now a group of 30 or so riders will be cycling on one of our more exotic tours called the Bamboo Road. This year it will start in Taiwan and continue through Southern China, Vietnam, Laos, Cambodia, Thailand and Malaysia, before finally drawing to a close in Singapore. In all those countries there is plenty of bamboo in evidence so, with that in mind, I thought I would briefly go over the '7 lessons from the Japanese forest' as they apply to our Bamboo Road tour.
1. Bend but don't break. Be flexible yet firmly rooted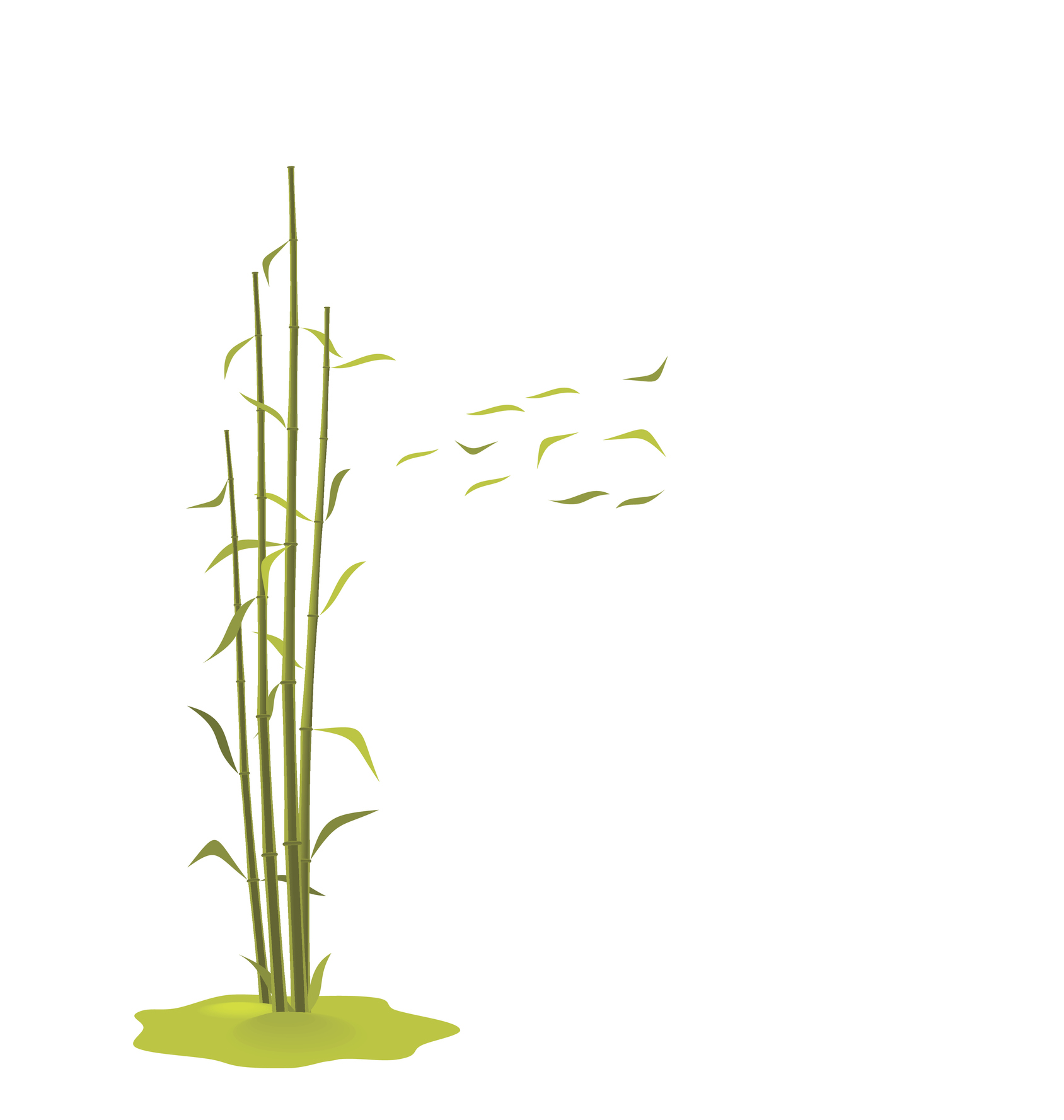 Cycling 100 km a day, at times under very unfavourable conditions, can bend any person. Add to this the fact that one may be cycling in areas of the world that are completely new to them can further unnerve a rider. However, if you keep in mind and stay rooted to the reason why you are there and to what you are doing, you will, like the bamboo, survive any storm coming your way. As the famous martial artist Bruce Lee once said, "notice that the stiffest tree is most easily cracked, while the bamboo or willow survives by bending with the wind".
2. Remember: What looks weak is strong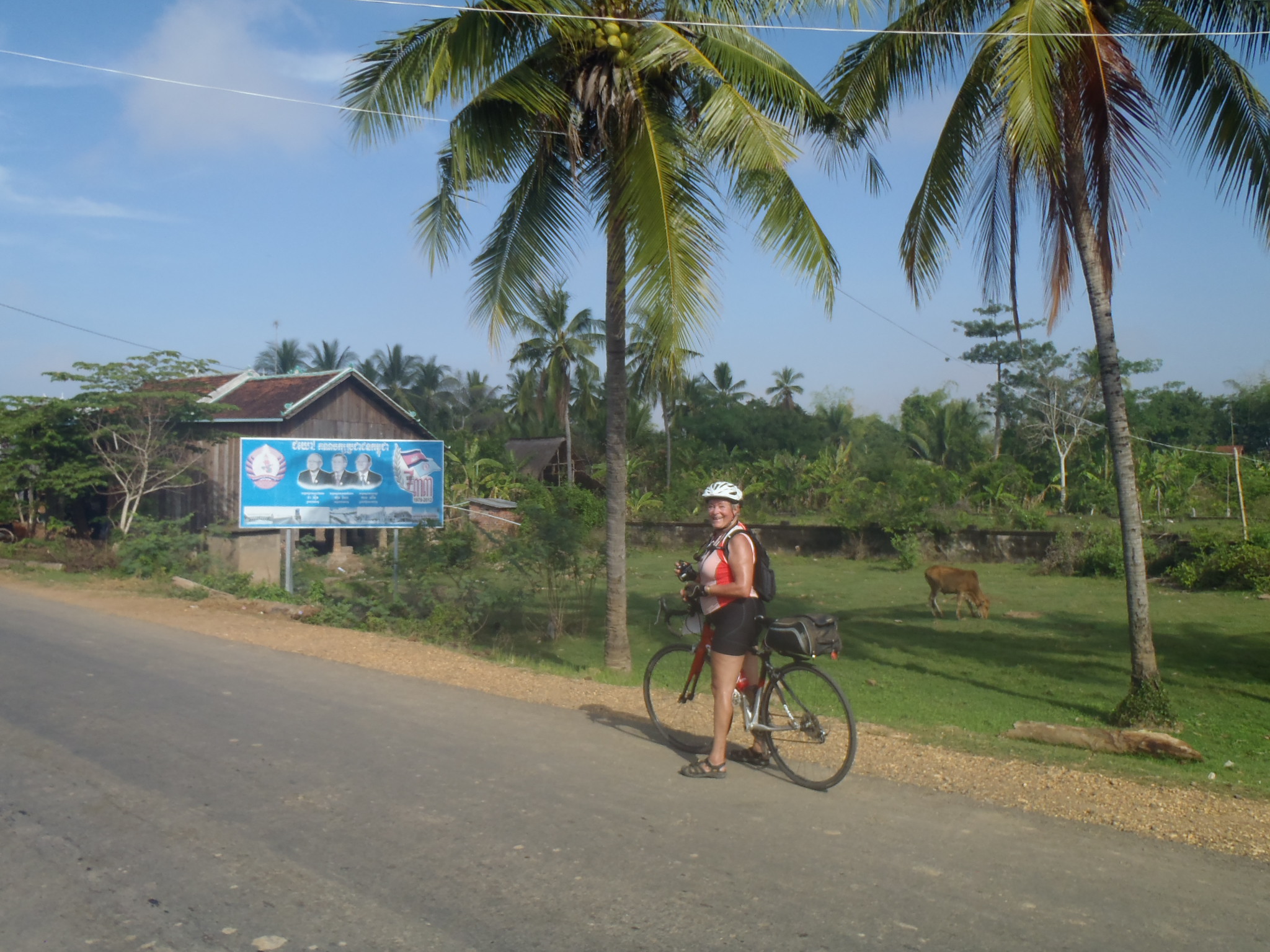 Who would guess that bamboo trees have a higher tensile strength per weight than steel? If you look at the pictures of the participants on the Bamboo Road tour, they may not look like they are Olympians or finishers in Ironman triathlons. Yet these men and women, some of them in their sixties or even seventies, who may not look like they can cycle centuries (100 miles), can best illustrate that looks can be deceiving. They are super strong, in their bodies but even more so in their inner mental strength.
3. Be always ready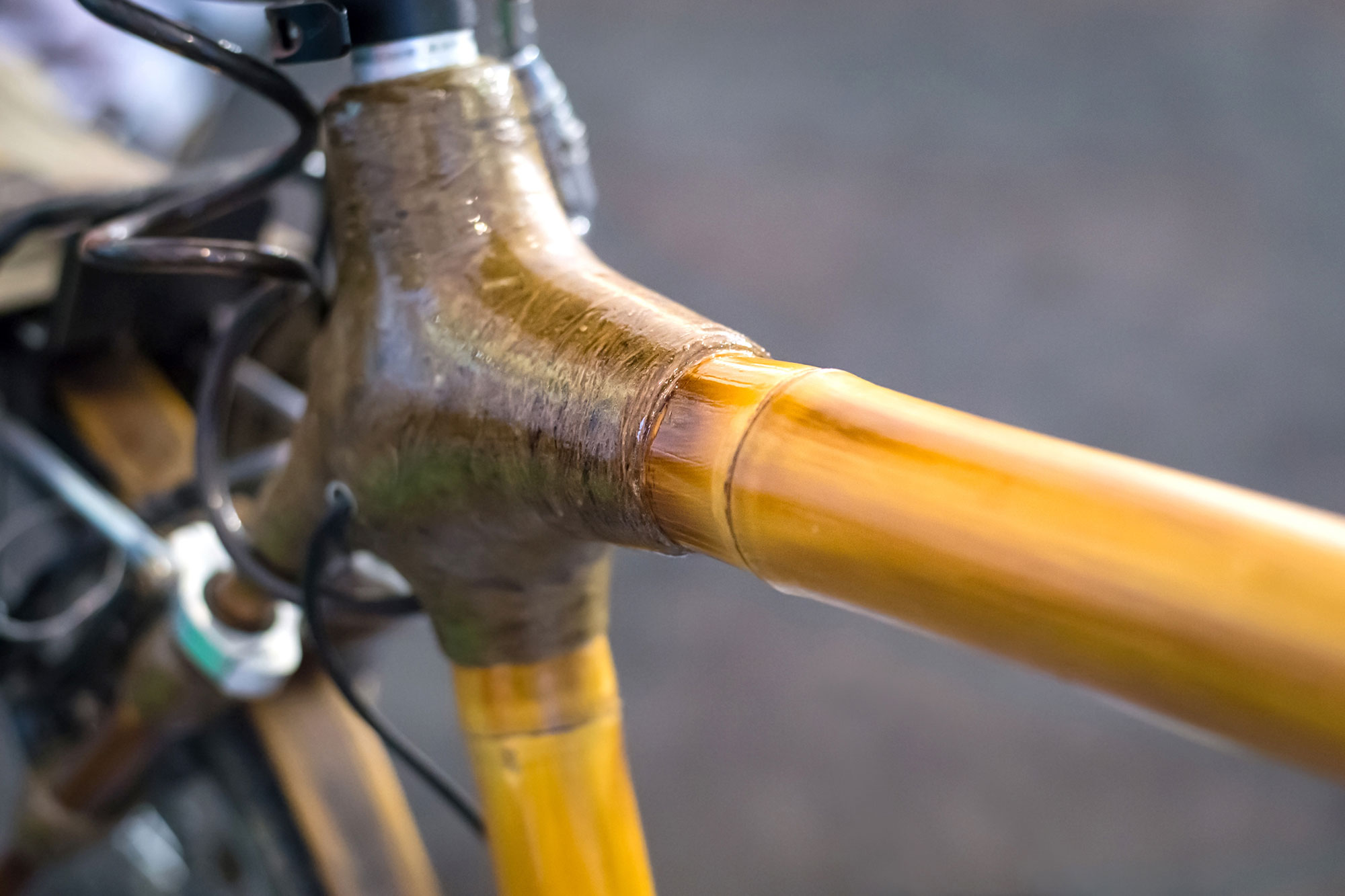 If you look closely at a bamboo tree, you will see that it requires no processing for it to be used in building or for a wide variety of needs. Of course, any cyclist that wants to survive a ride, whether to the corner shop or to the top of a mountain, must always be ready for the unexpected. After all, being on two wheels maybe magic but it is magic that requires your full attention.
4. Unleash your power to spring back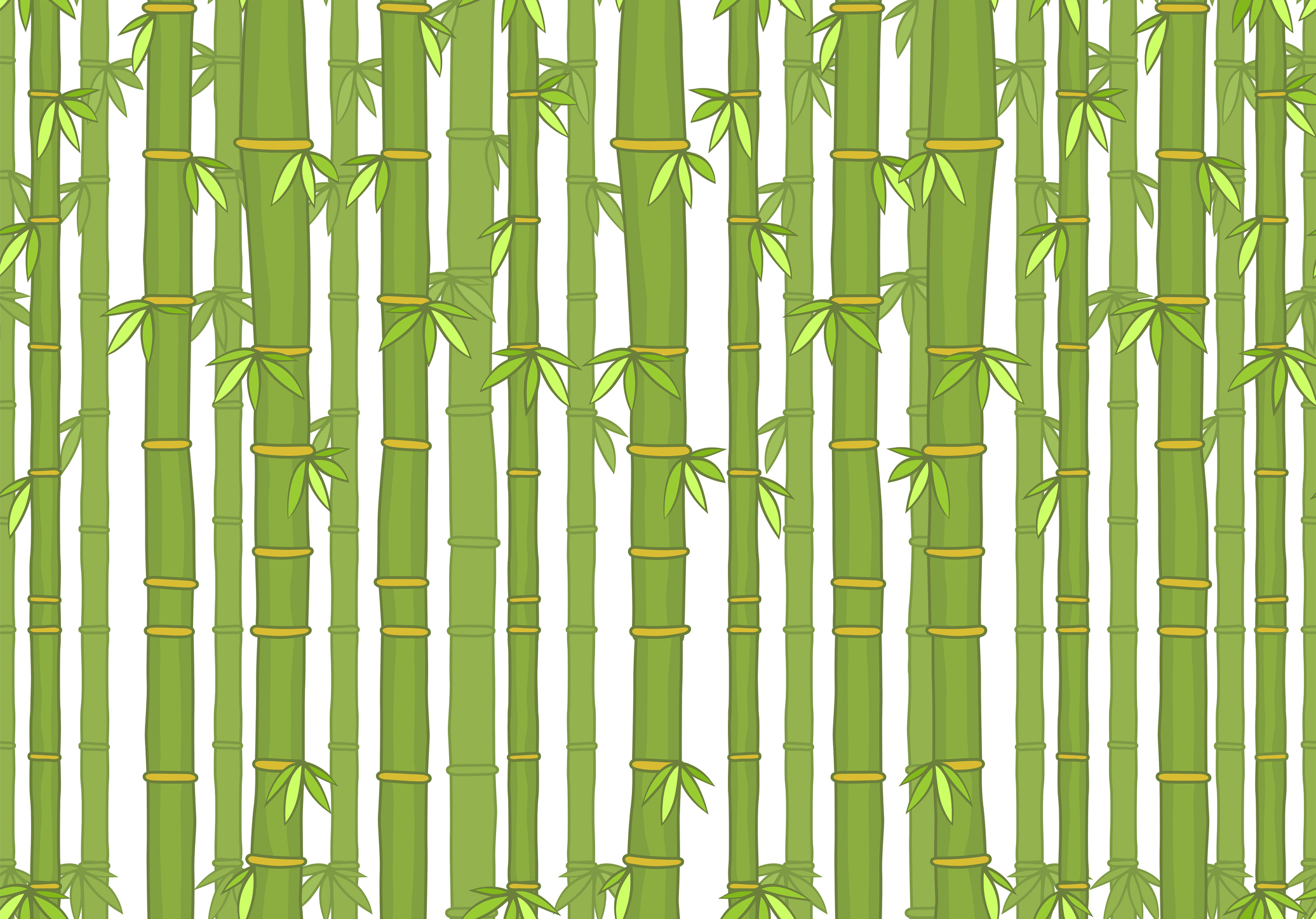 Bamboo is like a loaded spring that can be bent.The more it is bent, the stronger the spring back will be. So, it is with cyclists on the Bamboo Road tour. The longer they cycle, the stronger they get. New arrivals at first wonder how will they cycle the 90 km scheduled for next day. By the end of the tour 100 km and 1000 m of climbing feels like an easy day. Like the bamboo, they have learned how easily they can spring into action.
RELATED
TOUR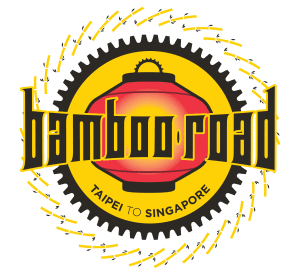 Bamboo Road
FULL TOUR
Many of us have criss-crossed this beautiful area on a 'shoestring' over the years. Now return with us and spin through stunning mountains, along…
5. Find wisdom in emptiness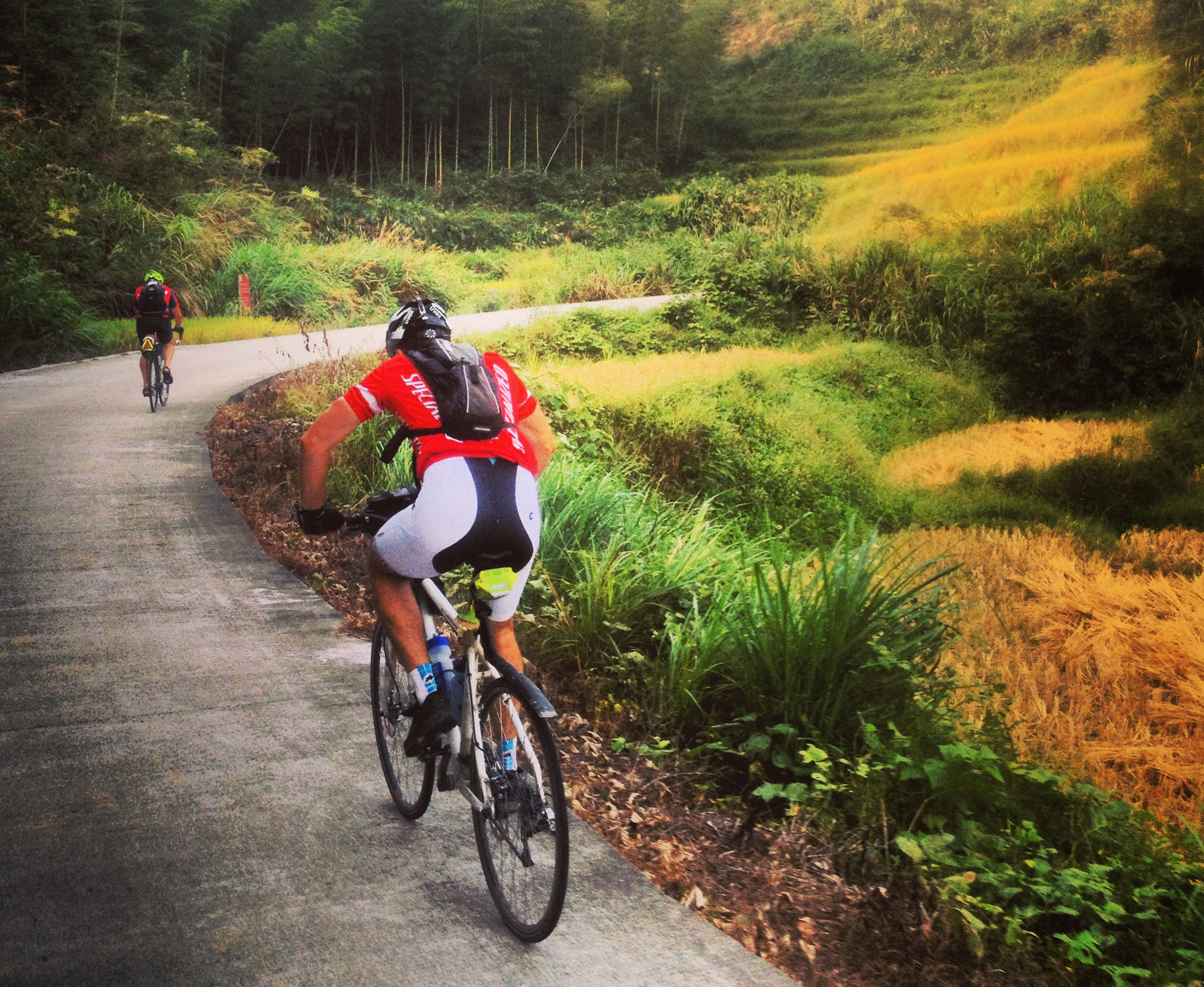 We all know that bamboo is hollow. On a cycling tour, there will be days when the wind is in your face, the raindrops are rolling down your cheeks, the hill ahead of you feels like Mount Everest and you will be asking yourself, why? What is the point? You will feel empty and hollow. But just as the hollowness of bamboo gives it tensile strength so does any obstacle that you will face on tour. The more you will look, the more likely you will find wisdom
6. Commit to (continuous) growth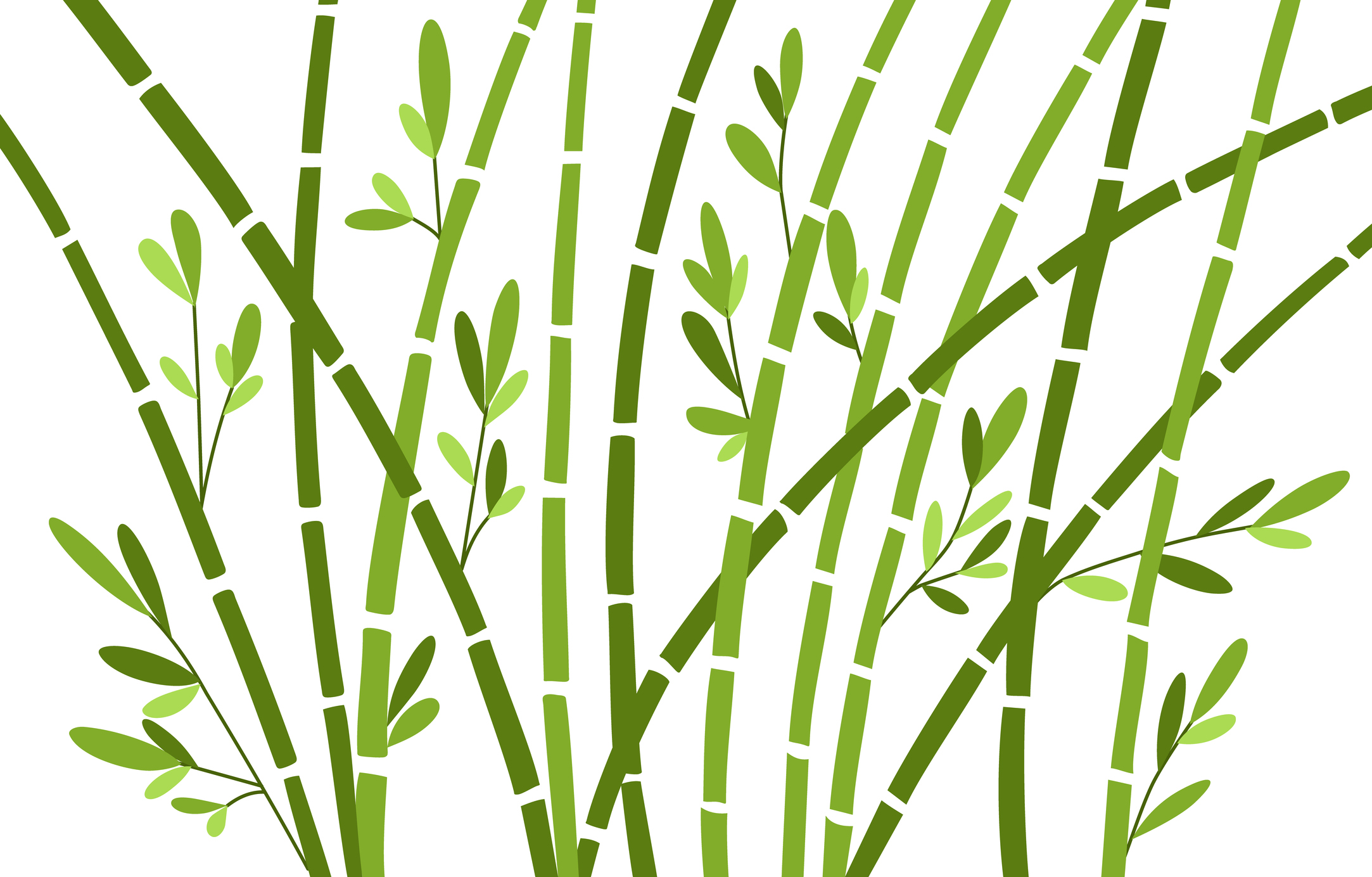 According to the Guinness World Records, bamboo is the fastest growing plant on the planet. One species grows by almost a metre per day. Human beings can't grow, either physically or spiritually, at such a fast speed. However, those who are committed to growth understand that travel to faraway places and the discomfort it may bring them, is part of their spiritual and emotional growth, change that contributes to their well being and to the well being of the people around them.
7. Express usefulness through simplicity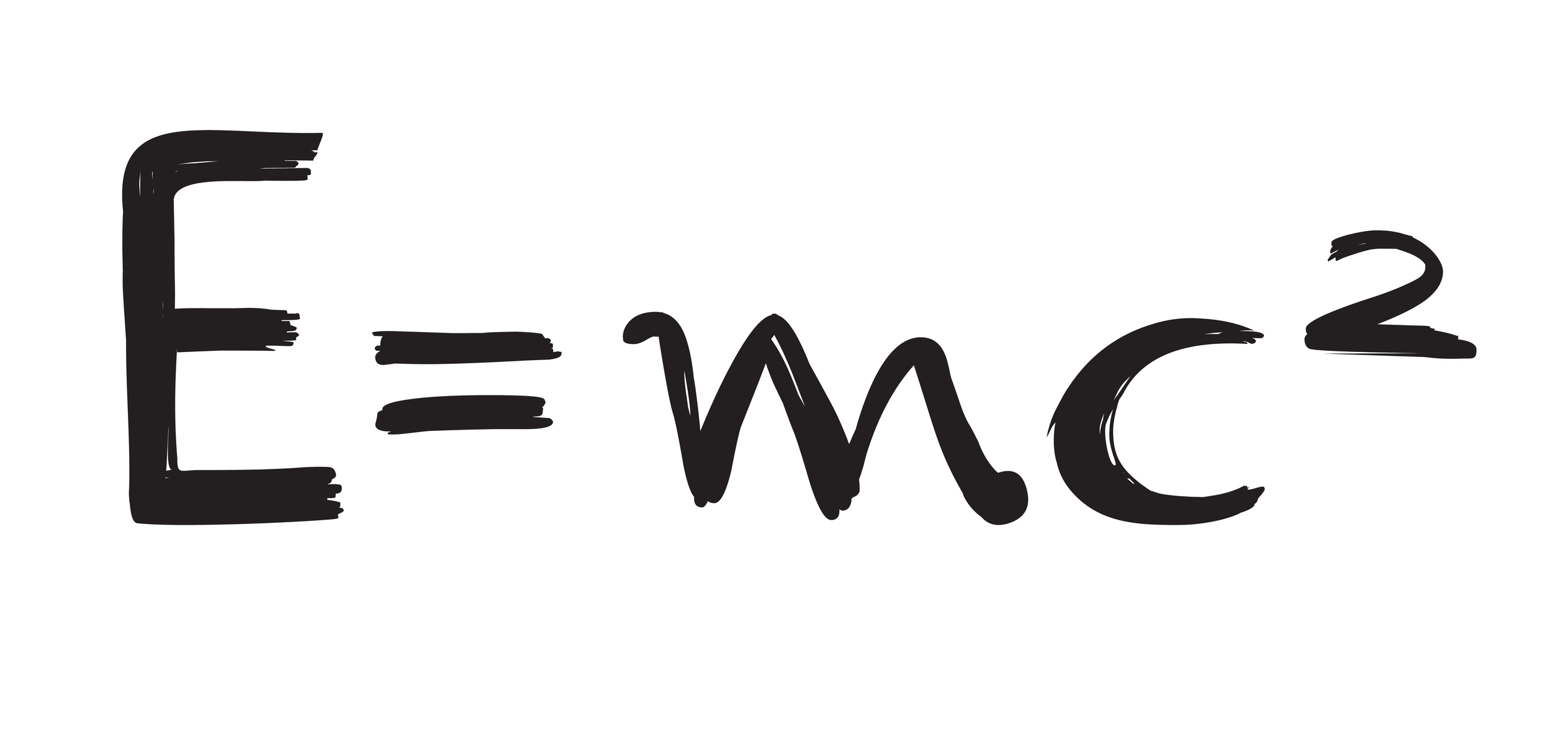 It was the ultimate genius, Albert Einstein, who said "everything should be made simple as possible but not simpler". In the article, "Be Like the Bamboo: 7 lessons from the Japanese forest", the author Garr Reynolds quotes the Aikido master Kensho Furuya "The bamboo in its simplicity expresses its usefulness. Man should do the same." Many of us, and I think Albert Einstein would concur, believe that the bicycle is the most simple and efficient mode of transportation ever invented and that there is no better way to express its simplicity than to ride it for a few thousand kilometres on tours like the Bamboo Road. While you are riding be sure to keep a close eye on the amazing uses of bamboo along the way.
Go to Homepage